BEST PLASTIC SURGEON AROUND!
PLASTIC SURGERY IN ROCKFORD, ILLINOIS
Dr. Pedro Rodriguez is an elite plastic surgeon who performs cosmetic and reconstructive surgery. He specializes in breast, body and face procedures. Merging advanced techniques with his keen eye, he produces transformative results for his patients that are both attractive and natural-looking.
Patients in Rockford choose Dr. Rodriguez because of his outstanding surgical skills and attentive care. Through decades of experience, he understands precisely how to rejuvenate the face and achieve appealing breast and body contours. He takes pleasure in helping his patients build confidence by reaching their aesthetic goals.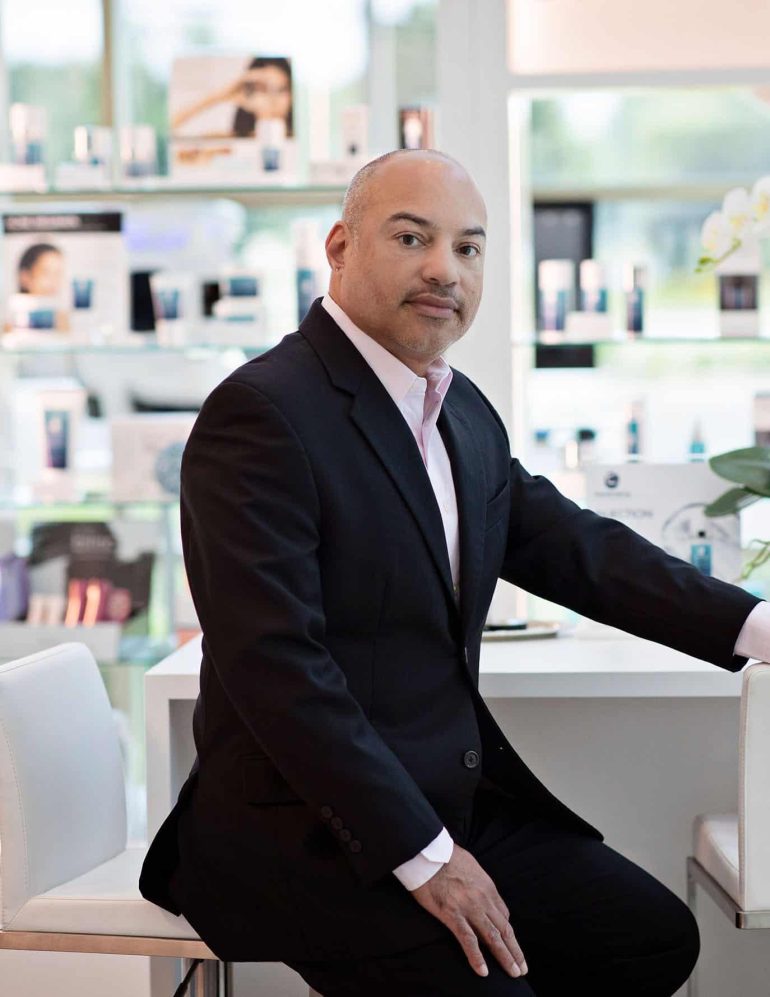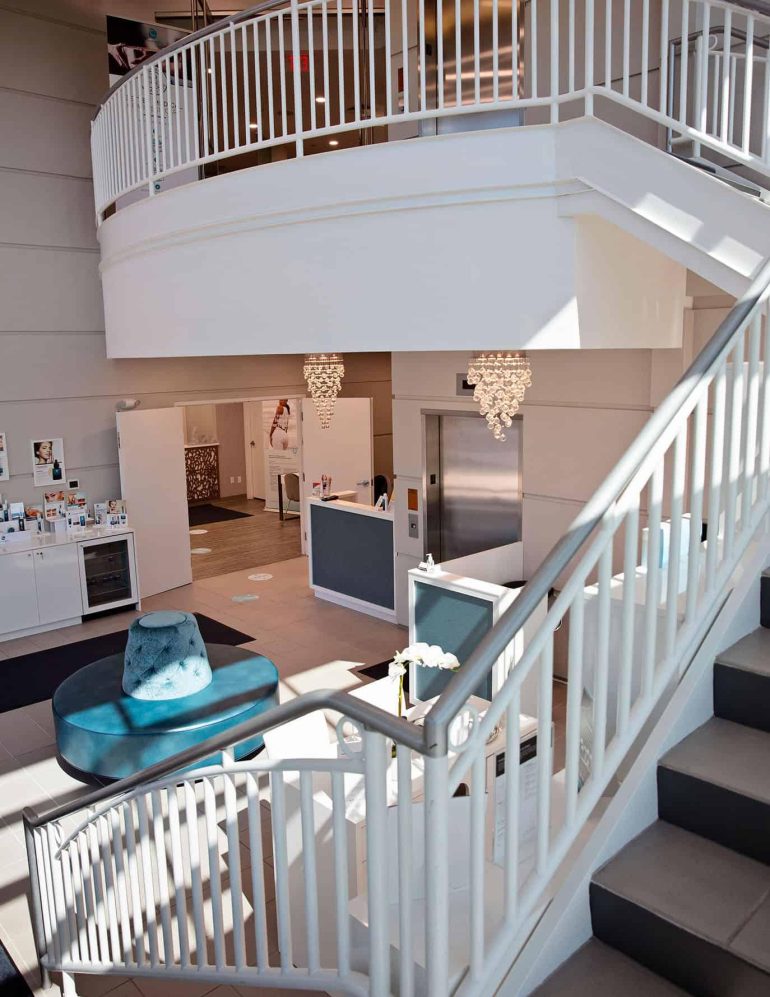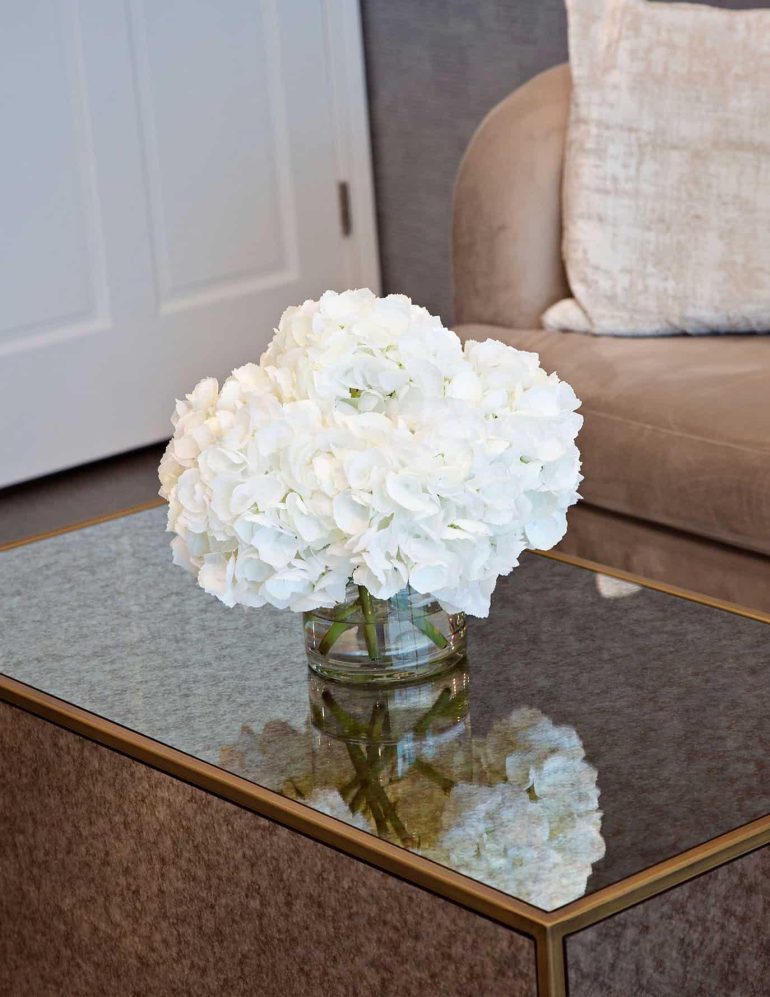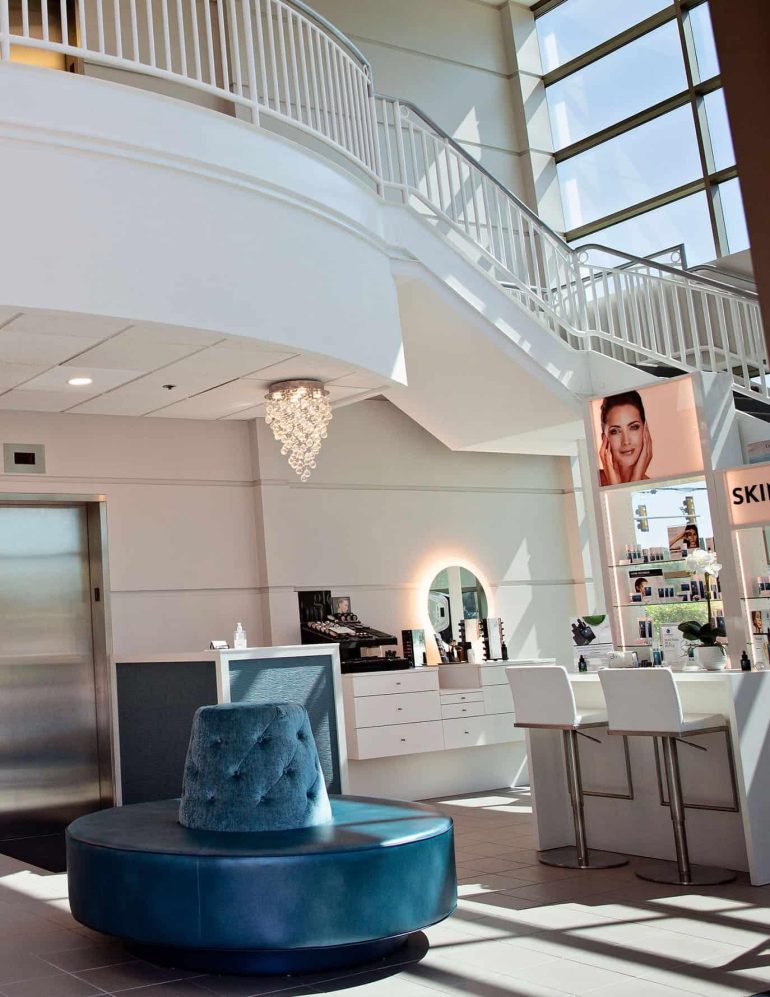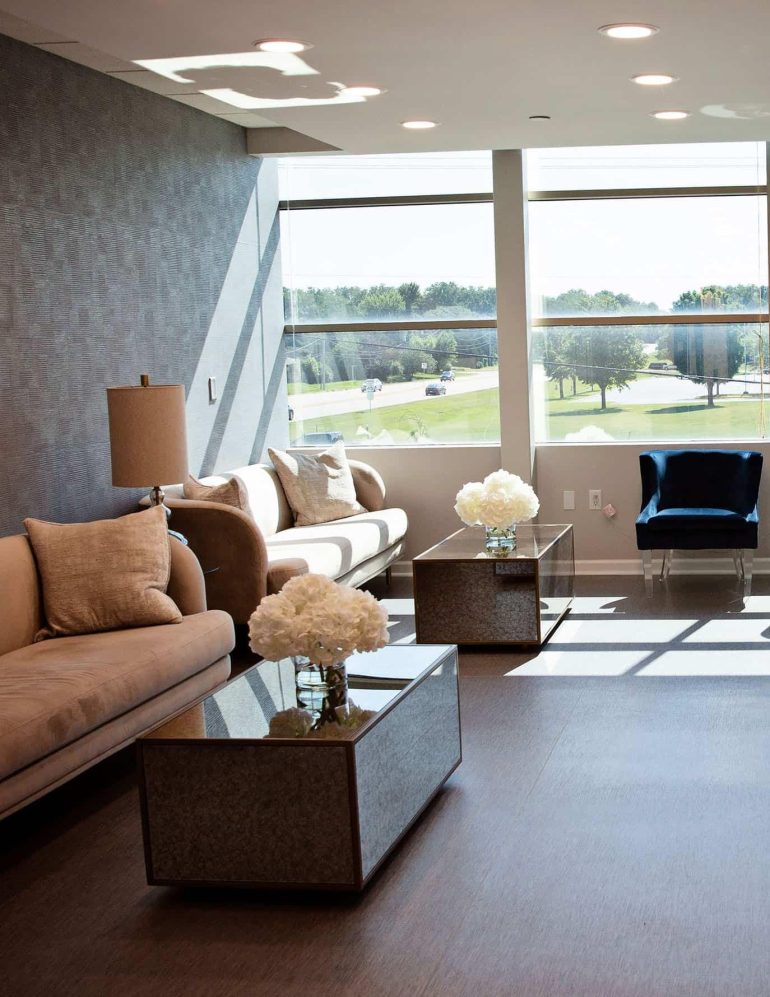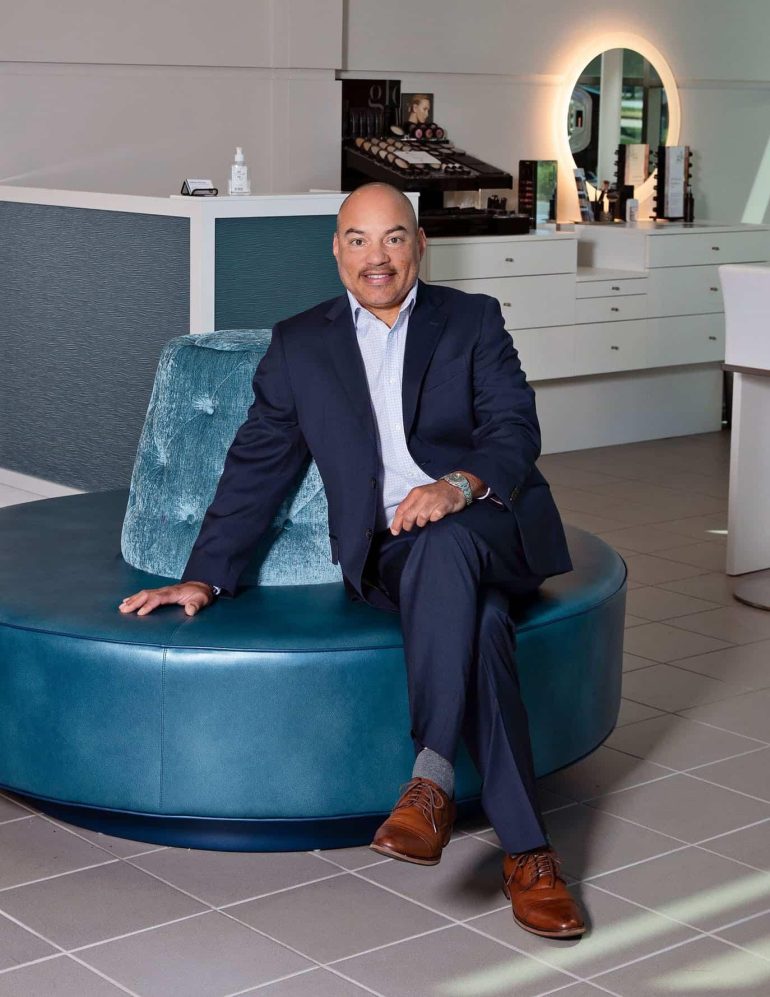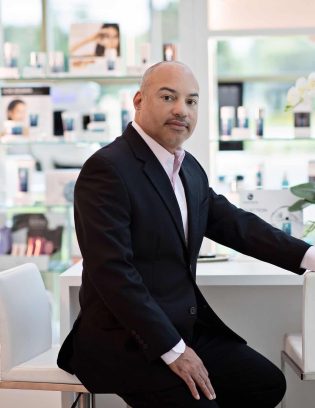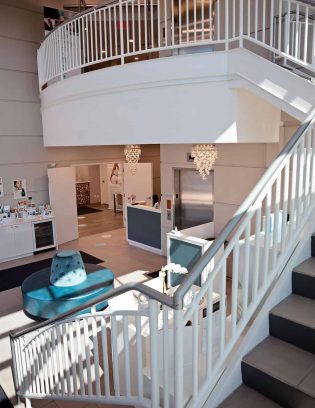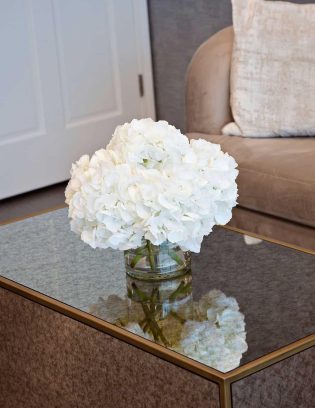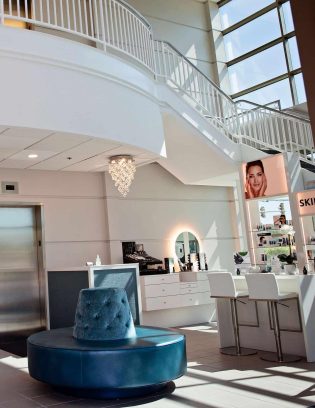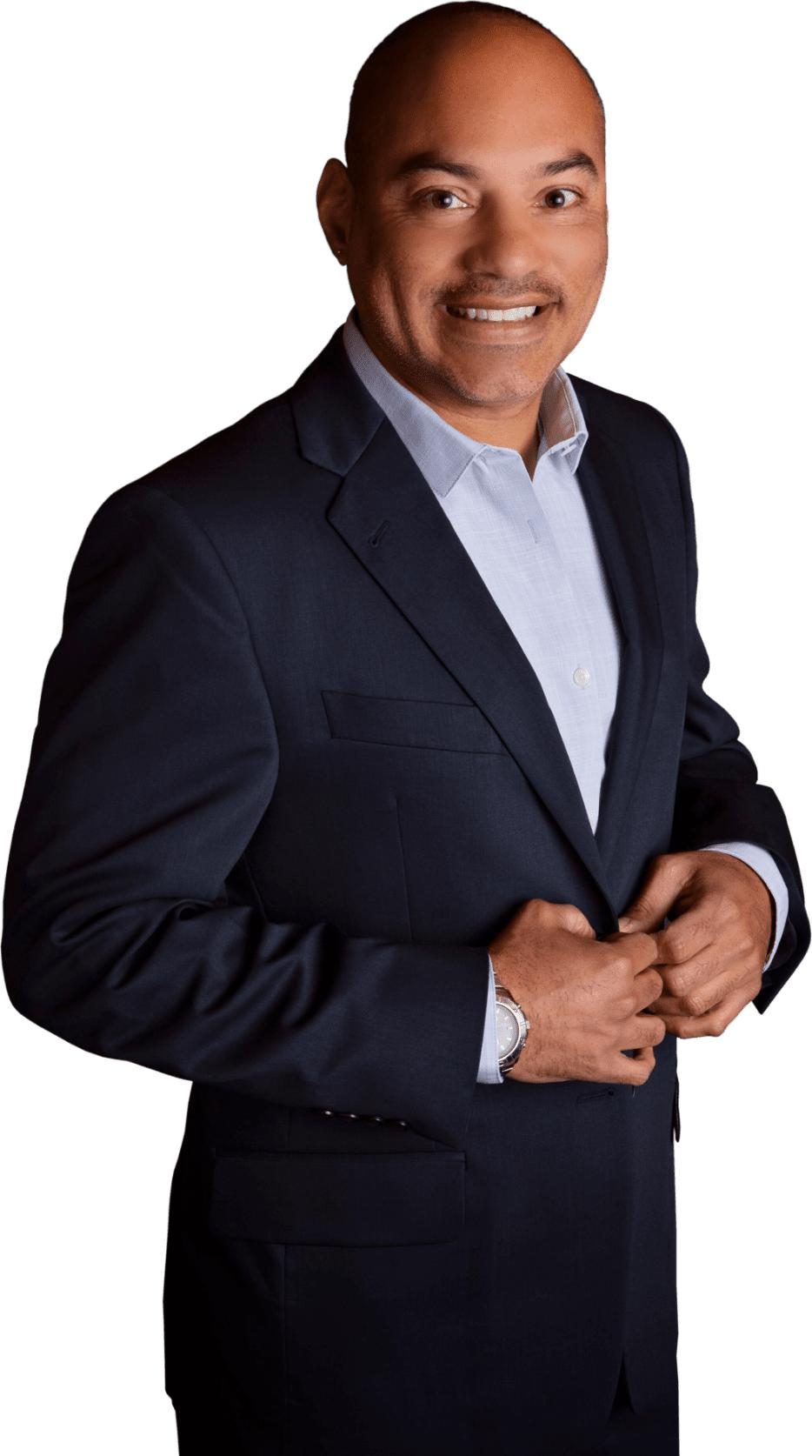 MEET PEDRO RODRIGUEZ, MD
Dr. Rodriguez is a board-certified plastic surgeon with over 20 years in clinical practice. He combines his passion for medicine with an approachable bedside manner to achieve positive results for his patients. His ability to speak both English and Spanish allows him to care for patients of diverse backgrounds.
After earning his doctorate at the Michigan State University College of Human Medicine, Dr. Rodriguez served as the chief resident at SUMMA Health Systems in Akron, Ohio, and the chief plastic surgery fellow at the prestigious University of Illinois at Chicago.
He currently practices at Pryor Health and has privileges at the OSF Saint Anthony Medical Center in Rockford, Illinois. He was recently named "Rockford Best Plastic Surgeon" by the Rockford Register Star.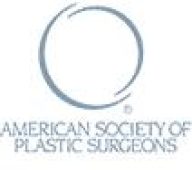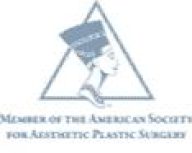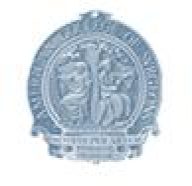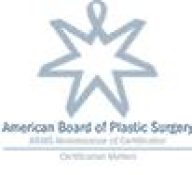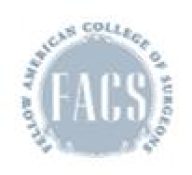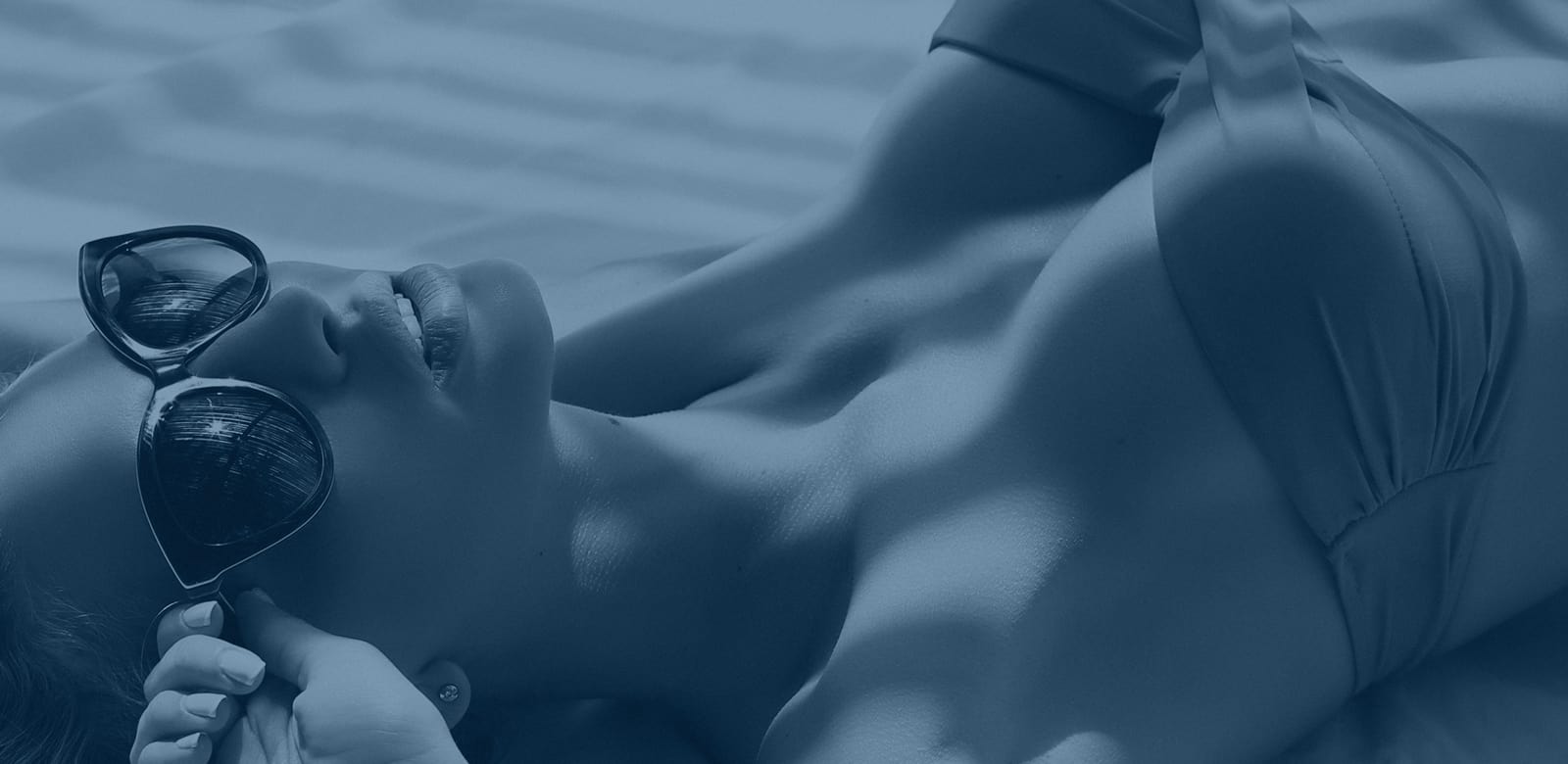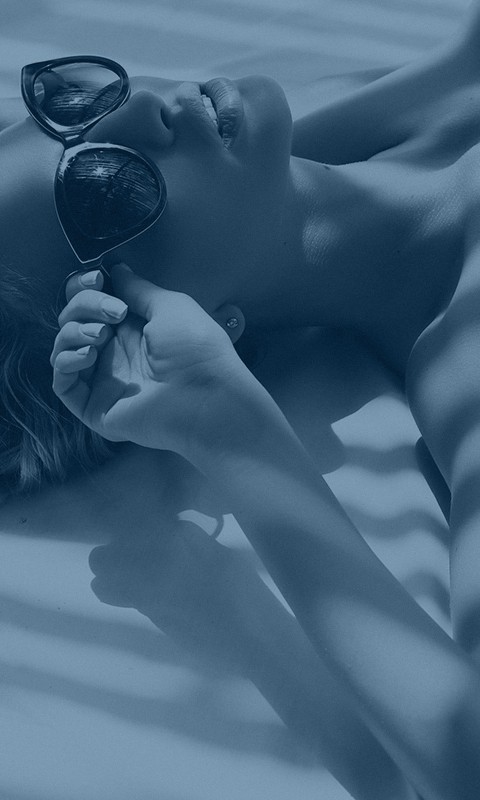 Before & After
Gallery
View Our Gallery
Rockford
5995 Spring Creek Rd, Rockford, IL 61114
Office Hours
Monday – Friday
8am – 5pm

Contact Us