Breast Lift in Rockford, IL
While most breasts start at an elevated position on the chest wall, factors like aging, pregnancy and weight loss can cause the breasts to hang lower. This gradual sagging changes the presentation of the breasts. Board-certified plastic surgeon Dr. Pedro Rodriguez performs mastopexy, or breast lift, to help women re-achieve a more youthful breast position.
Dr. Rodriguez is a breast specialist who has extensive experience lifting the breasts. Although other breast procedures focus on altering the size of the breasts, breast lift raises the existing breast tissue to create more appealing contours and breast profile. Some women may choose to combine a breast lift and breast augmentation to enhance both the size and position of the breasts.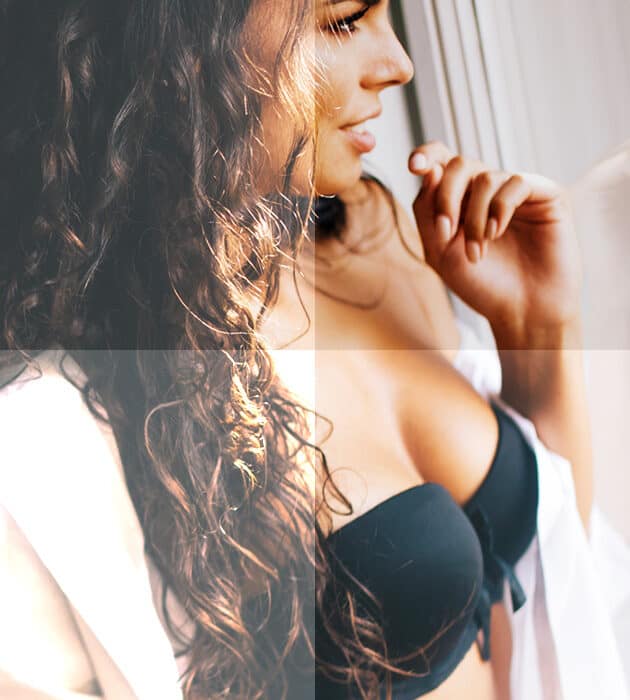 View Our Before & After Gallery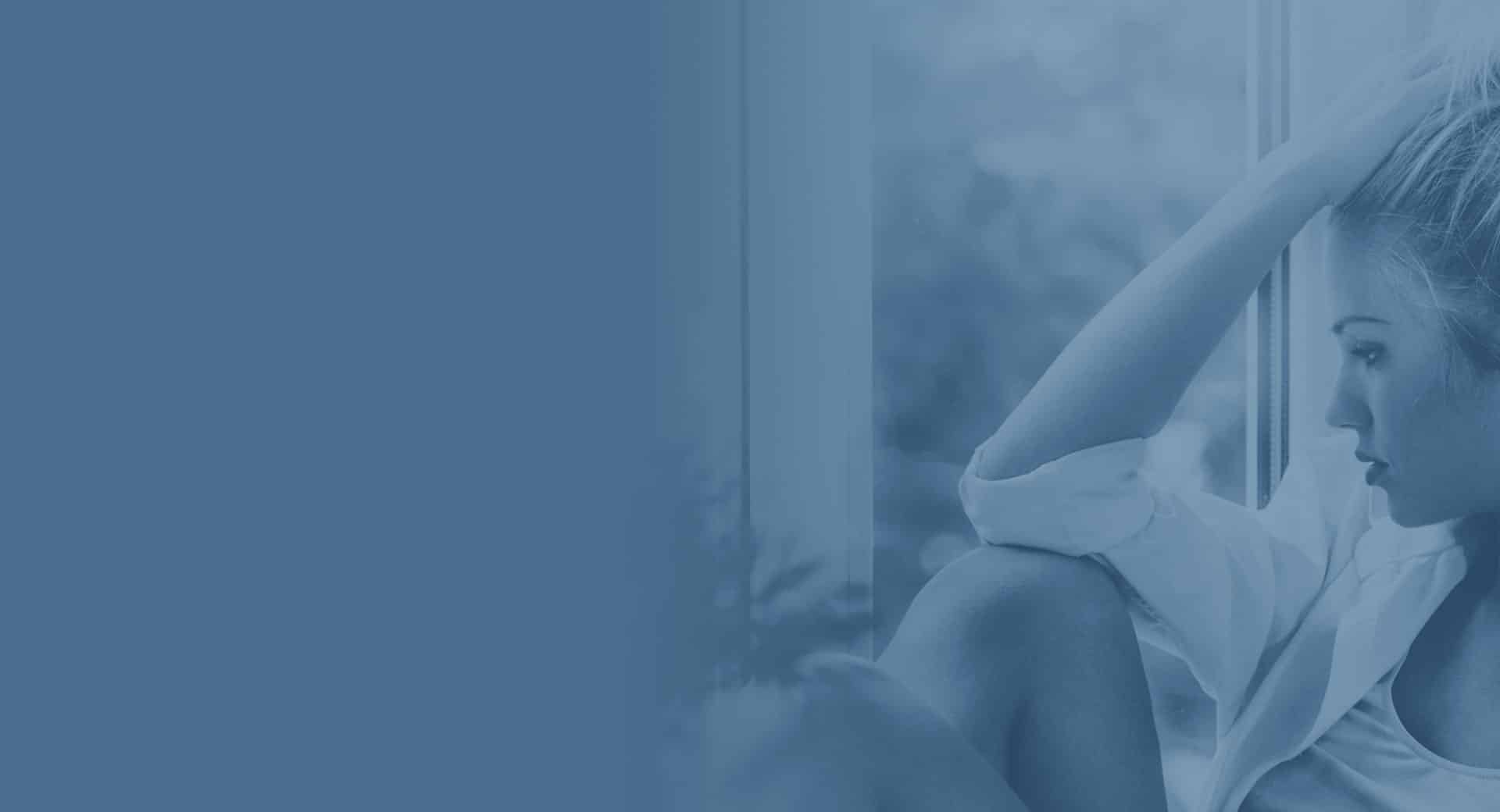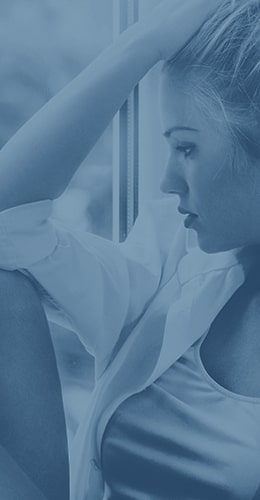 The Pedro Rodriguez Difference
Dr. Pedro Rodriguez is an elite plastic surgeon who performs cosmetic and reconstructive surgery. He specializes in breast, body and face procedures. Merging advanced techniques with his keen eye, he produces transformative results for his patients that are both attractive and natural-looking.
Patients in Rockford choose Dr. Rodriguez because of his outstanding surgical skills and attentive care. Through decades of experience, he understands precisely how to rejuvenate the face and achieve appealing breast and body contours. He takes pleasure in helping his patients build confidence by reaching their aesthetic goals.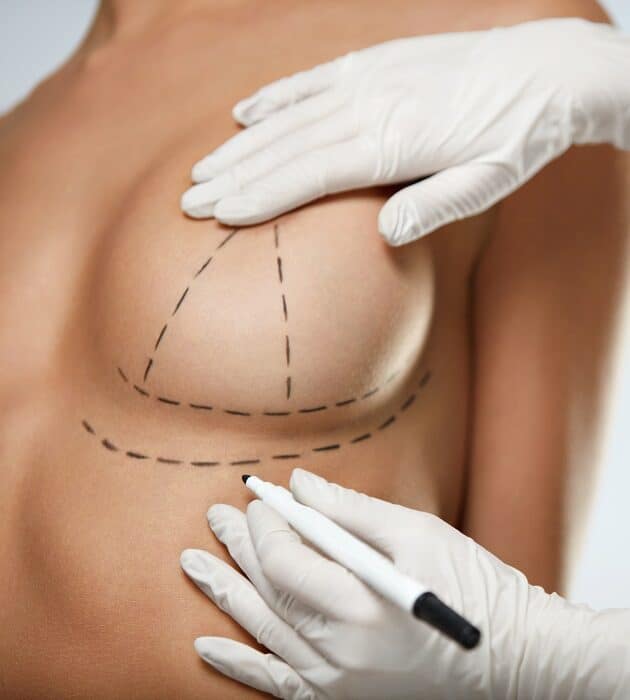 Breast Lift Procedure
Dr. Rodriguez performs mastopexy using one of three incision types:
Peri-Areolar Lift: Dr. Rodriguez makes a circular incision around the perimeter of the areola. It is only appropriate for mild to moderate cases of breast drooping.
Vertical Lift: Sometimes referred to as a lollipop incision, this approach makes a circle around the areola and then adds a vertical incision from the bottom of the areola down to the breast crease.
Anchor Lift: This incision uses the vertical lift technique and adds a horizontal line along the breast crease. This addition is particularly useful for women that have significant sagging and are looking for a more dramatic change.
After making the incision, Dr. Rodriguez will raise the existing breast tissue to create a better shape and firmness. Excess breast skin is removed so that this tissue cannot sag from its new placement.
Dr. Rodriguez also repositions the areolas and nipples on the breasts. On sagging breasts, nipples often sit lower and point downward. To counteract this, Dr. Rodriguez can move the areolas to look more natural on the newly shaped and lifted breasts. He further ensures that the nipples project outward to achieve a "perky" appearance. If the patient desires, he can resize the areolas so that they better match the breasts' new proportions.
Breast Lift Recovery
Breast lift is an outpatient procedure, which means that patients return home on the same day as the surgery. Patients should take the medication Dr. Rodriguez has prescribed to manage discomfort and focus on rest and relaxation for the first week. It is important to wear a compression garment to expedite the healing process and to avoid sleeping on the stomach for a couple months.
Most patients can return to work within 7 to 10 days, depending on the nature of the job. Exercise should be limited in the first couple months to give the breasts sufficient time to heal. Exercise should also be limited in the first 6 to 8 weeks to avoid unnecessarily jostling the recovering breasts.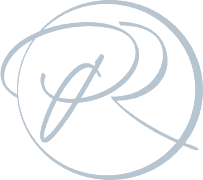 Schedule a Consultation with Dr. Rodriguez
Breast lift is a highly effective procedure for women who would like to restore a youthful look to their breasts. To have an expert surgeon examine your breasts and discuss what breast lift can achieve for your unique body, please arrange an appointment with Dr. Rodriguez at your soonest convenience.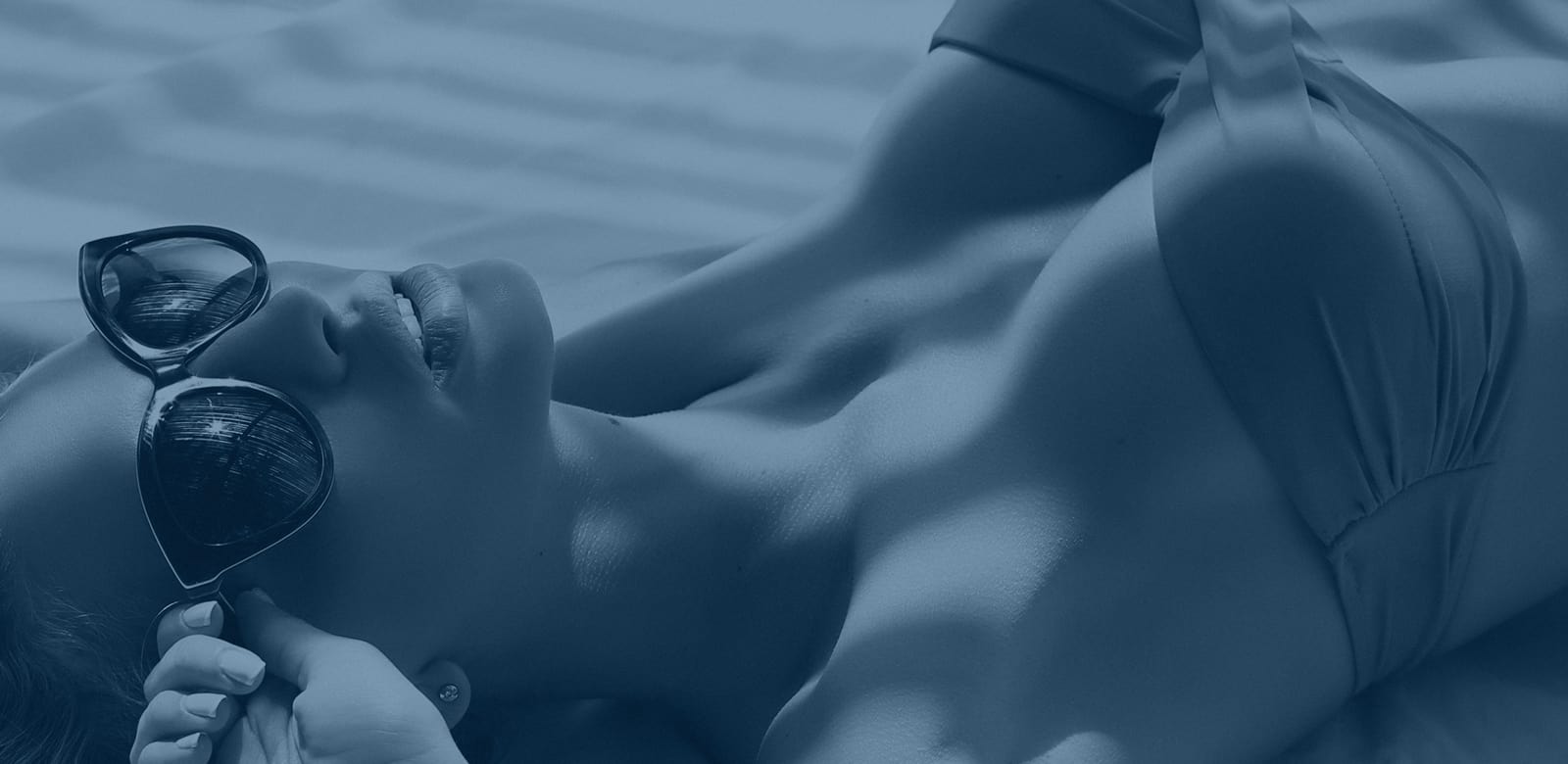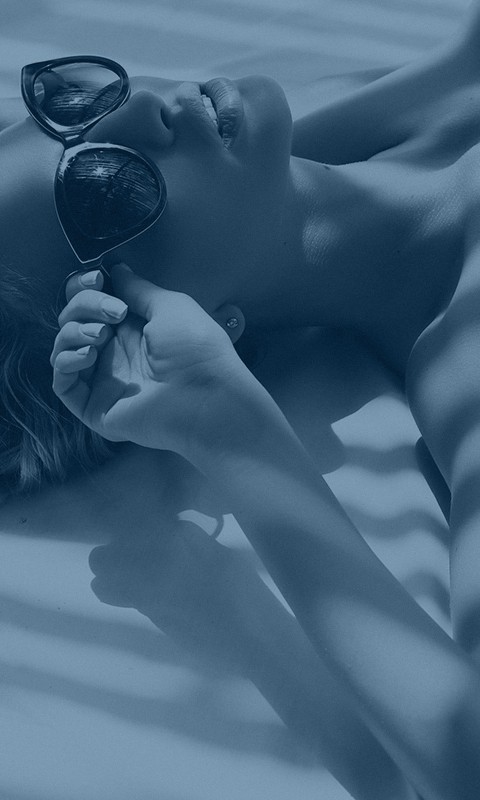 Before & After
Gallery
View Our Gallery
Rockford
5995 Spring Creek Rd, Rockford, IL 61114
Office Hours
Monday – Friday
8am – 5pm

Contact Us