Breast Augmentation and Lift (Augmentation Mastopexy)
Breast augmentation alone can add volume to the breasts, and a lift alone may not help a woman obtain the appearance she desires. Breast augmentation with lift (also referred to as augmentation mastopexy), can help patients achieve a fuller and uplifted breast contour. Dr. Rodriguez may recommend that patients include a lift with their breast augmentation to reposition the nipples so that the enhanced breasts appear perkier.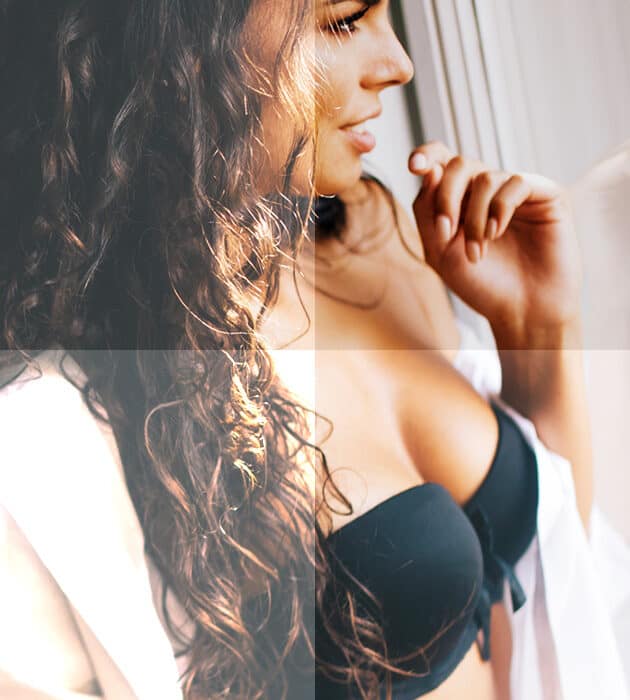 View Our Before & After Gallery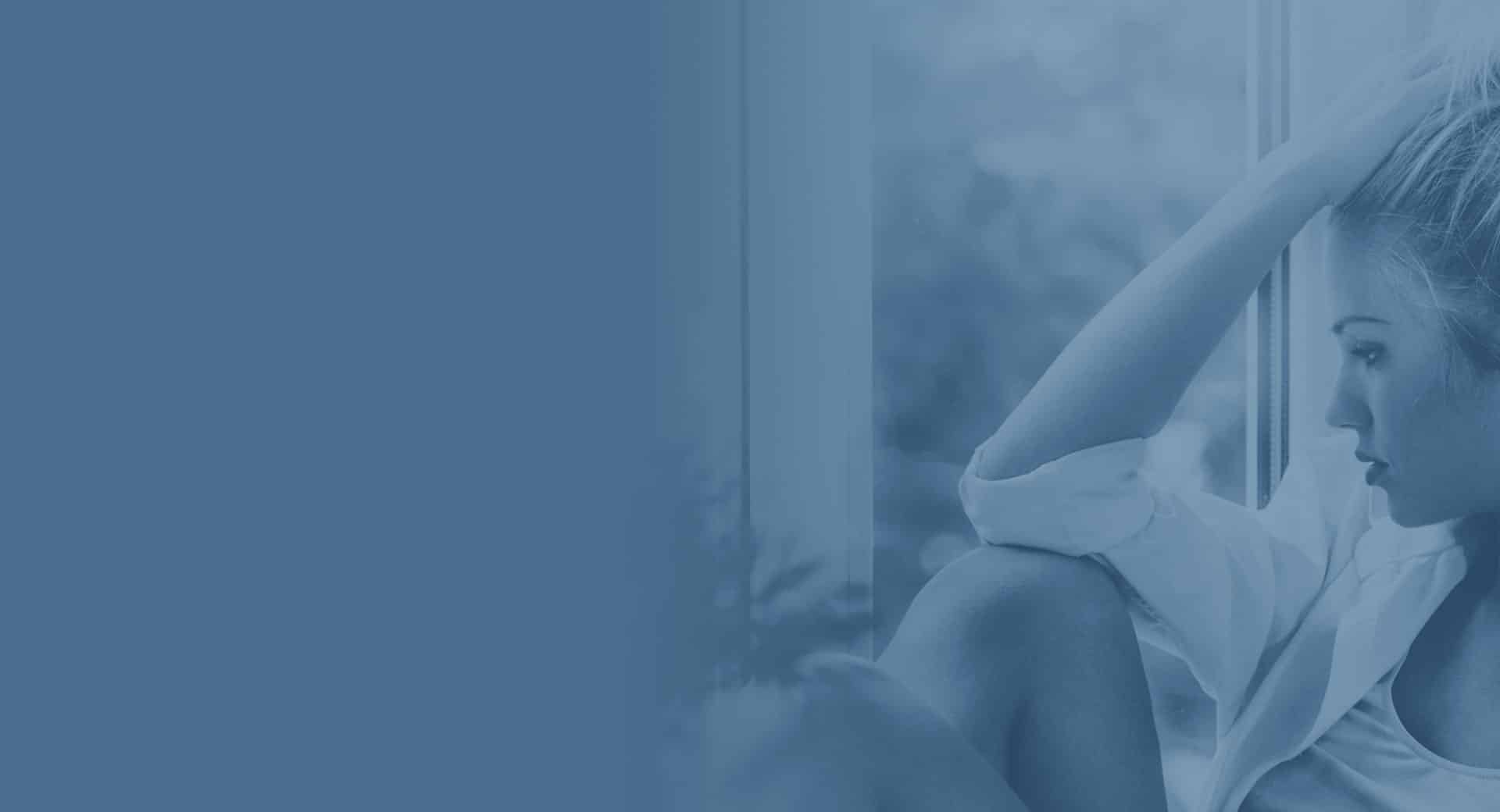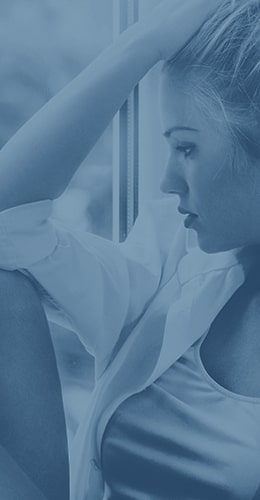 The Pedro Rodriguez Difference
Dr. Pedro Rodriguez is an elite plastic surgeon who performs cosmetic and reconstructive surgery. He specializes in breast, body and face procedures. Merging advanced techniques with his keen eye, he produces transformative results for his patients that are both attractive and natural-looking.
Patients in Rockford choose Dr. Rodriguez because of his outstanding surgical skills and attentive care. Through decades of experience, he understands precisely how to rejuvenate the face and achieve appealing breast and body contours. He takes pleasure in helping his patients build confidence by reaching their aesthetic goals.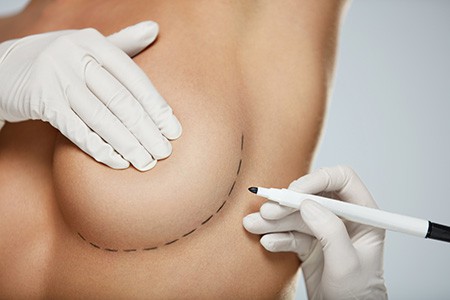 Am I a Candidate for Breast Augmentation with Lift?
Breast augmentation with lift appeals to many patients for many reasons. The most common include:
Loss of volume. Weight loss, pregnancy, breastfeeding, and age can all impact the volume and position of the breast.
Improve symmetry. If you notice that your breasts are two different sizes and shapes, you may seek a breast augmentation with lift to improve your appearance.
Deflated breasts. Sometimes, breasts can appear deflated or flattened, which can lead to nipples that point downward.
It is important to know that candidates for breast augmentation and lift should be in good physical health.
How Is Breast Augmentation and Lift Performed?
During your procedure, your incisions are made according to Dr. Rodriguez's treatment plan. A common placement involves removing excess skin around the areola via two skillfully placed incisions: one around the areola, and another that runs vertically down from the bottom center of the areola to the base of the breast. Because of its shape, this scar is commonly known as the "lollipop" incision. The implant will be positioned via the incision either on top or under the muscle. The nipple is repositioned to a higher place, and the breast tissue is reshaped to create a pleasing contour. The incisions are sutured when the procedure is complete.
Dr. Rodriguez may opt to use the wise pattern in cases of breasts that have significant sagging. This technique allows for the removal of additional skin and tissue, resulting in breasts that have a firmer, tighter appearance.
Is Breast Augmentation with Lift Safe?
Dr. Rodriguez is committed to your safety and satisfaction at every step and is well-versed in breast augmentation and lift options. He has extensive experience performing combination procedures and utilizes the most advanced techniques to produce beautiful results. Both saline and silicone implants are FDA approved.
Breast Augmentation and Lift Recovery
You may wonder if two procedures result in double the recovery period, but the recovery period for breast augmentation with lift takes approximately six weeks. Soreness and fatigue are common after surgery, and your bruising and chest tightness will subside in the following days. You may be able to resume light exercise after a few weeks, and your breasts will appear more natural with your full results becoming apparent after six weeks. Dr. Rodriguez will discuss your post-surgery plan so that you are informed and prepared for your recovery.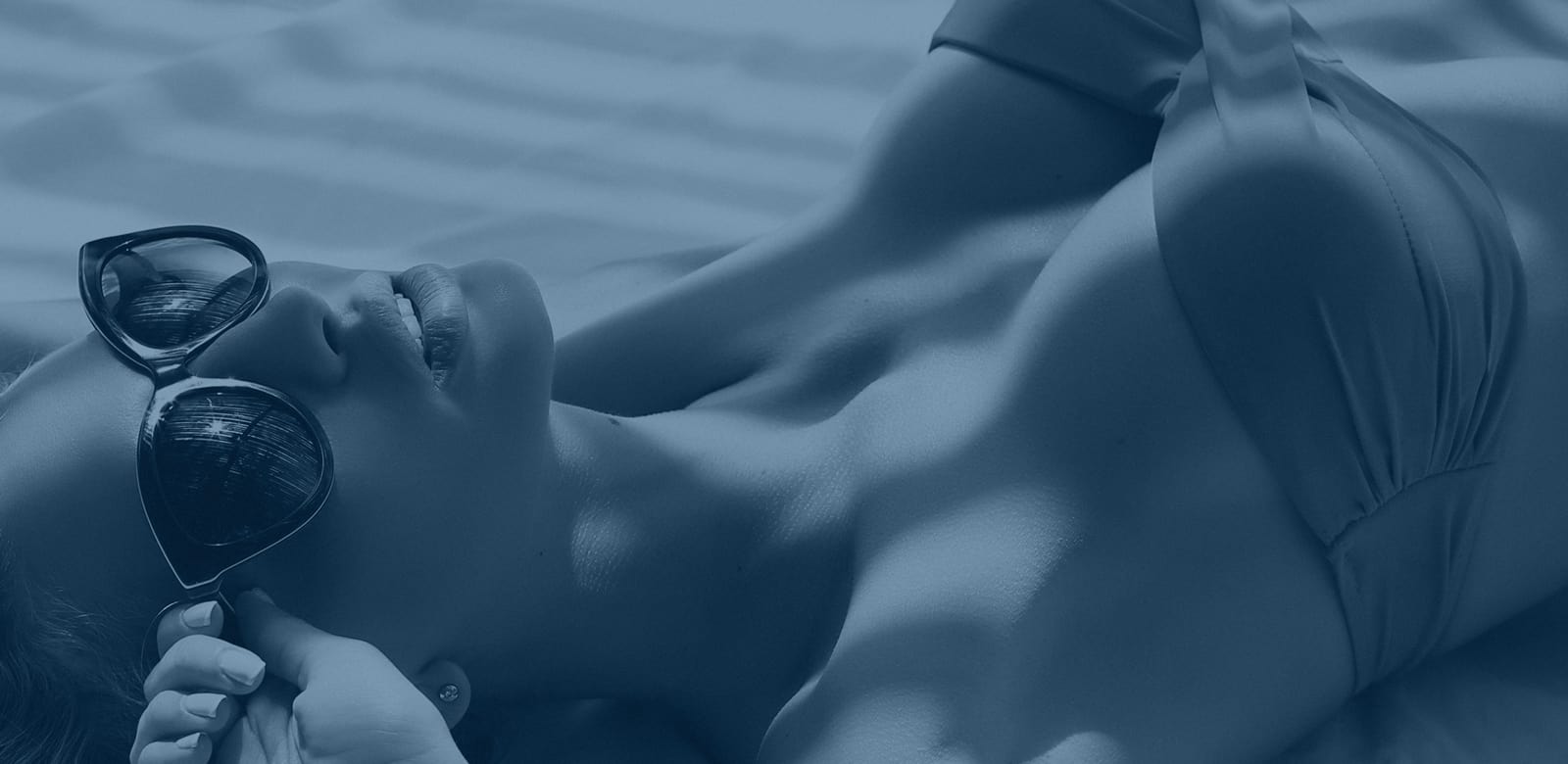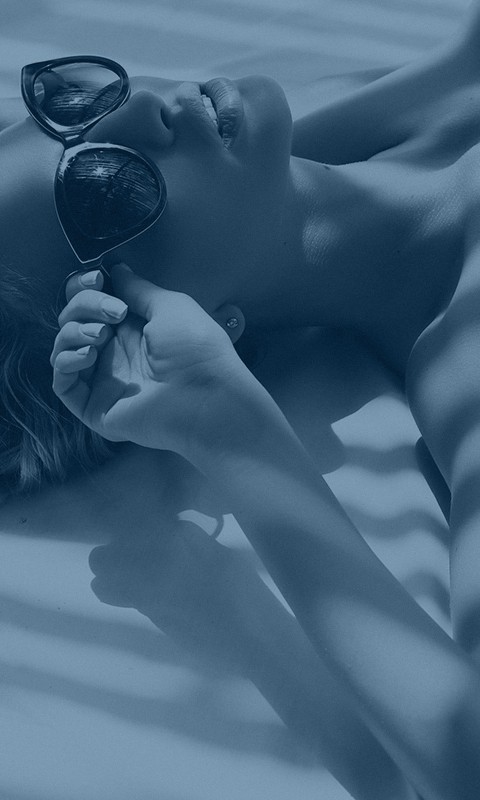 Before & After
Gallery
View Our Gallery
Rockford
5995 Spring Creek Rd, Rockford, IL 61114
Office Hours
Monday – Friday
8am – 5pm

Contact Us