Facelift in Rockford, IL
Most people's faces eventually lose elasticity and smoothness due to factors including aging, gravity, sun exposure and genetics. Those who wish to restore youthfulness to their face may seek plastic surgery to reverse these signs of aging. Board-certified plastic surgeon Dr. Pedro Rodriguez performs facelift for these patients in Rockford, IL. His facelift patients enjoy a sleeker neck, a more defined jawline and evenly distributed volume in the lower half of the face.
View Our Before & After Gallery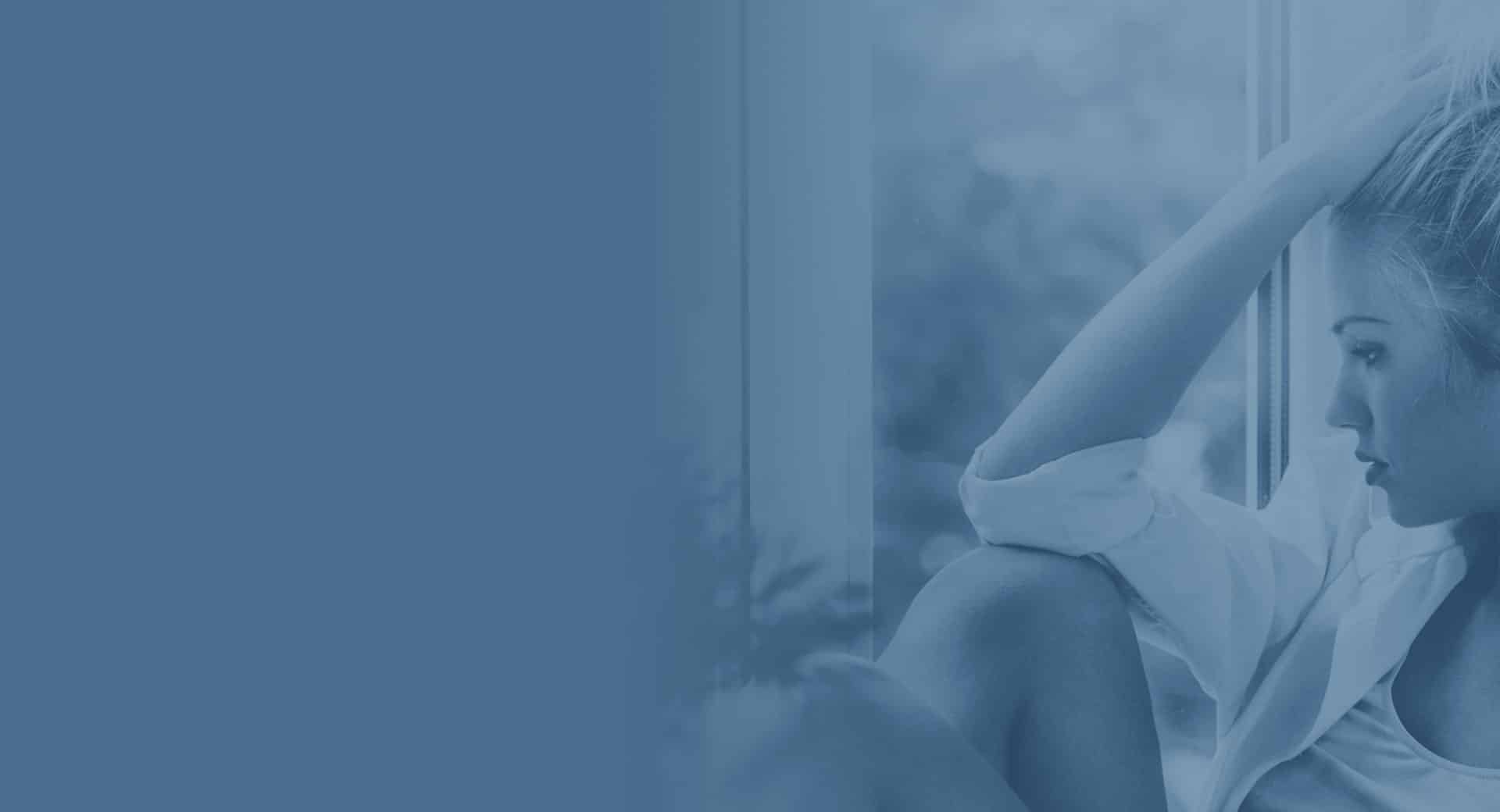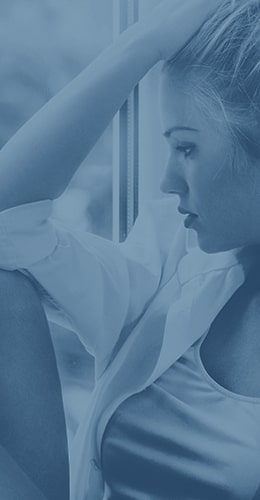 The Pedro Rodriguez Difference
Dr. Pedro Rodriguez is an elite plastic surgeon who performs cosmetic and reconstructive surgery. He specializes in breast, body and face procedures. Merging advanced techniques with his keen eye, he produces transformative results for his patients that are both attractive and natural-looking.
Patients in Rockford choose Dr. Rodriguez because of his outstanding surgical skills and attentive care. Through decades of experience, he understands precisely how to rejuvenate the face and achieve appealing breast and body contours. He takes pleasure in helping his patients build confidence by reaching their aesthetic goals.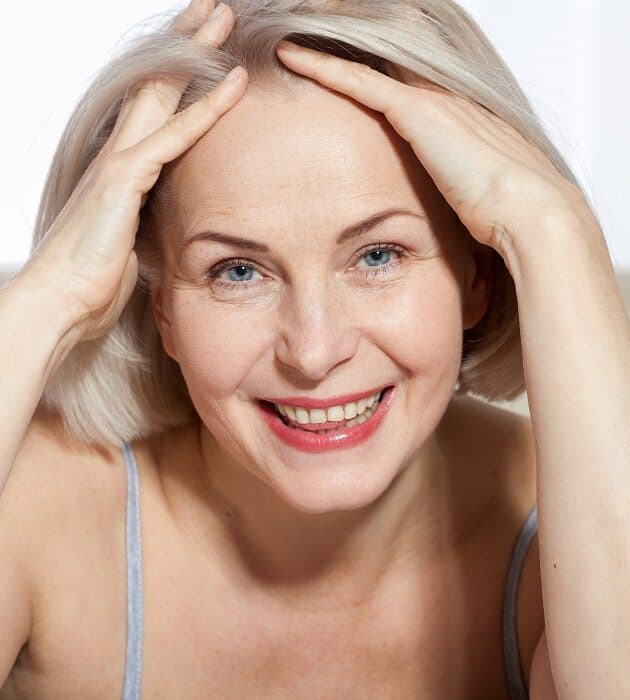 Candidates for Facelift
The ideal candidate for facelift is a non-smoker in good health who has developed lines and wrinkles on the lower portion of the face, as well as sagging skin around the jawline and neck. Facelift is an effective procedure for minimizing lines, reducing jowls and eliminating loose skin that detracts from the contours of the neck.
In patients whose signs of aging are limited to the lower half of the face rather than the neck, Dr. Rodriguez may perform a modified version of facelift (aka mini facelift) to reduce skin laxity and emerging jowls. Mini facelift, which does boast an easier recovery, is typically appropriate for younger patients with early signs of aging.
Facelift Procedure
Dr. Rodriguez typically makes incisions on the hairline and along the ear so that any scarring is easily concealed. Through these incisions, he can lift fat that has sunk lower in the face to restore volume to the cheeks and around the mouth while reducing the jowls that round the bottom of the face. He can also excise loose skin along the neck.
Dr. Rodriguez utilizes advanced techniques to reposition tissues and muscles to achieve nice, natural contours, before redraping the skin over the new shape of the face. The remaining skin is pulled taut but not too tight to avoid an artificial appearance. He then sutures the incisions to hold the face in place.
Facelift Recovery and Results
Patients typically return home on the same day of their operation. Dr. Rodriguez will bandage the face to help minimize swelling and bruising, although patients should expect those side effects to persist for a week or two post-surgery. Most patients feel and look well enough to return to work in that same timeframe. Follow-up appointments allow Dr. Rodriguez to check on the patient's progress.
Facelift does not stop the aging process. Most patients enjoy their results for approximately a decade, but eventually see their facial skin become lax again. Patients who wish to extend or maximize their results should maintain a good skin care routine, drink plenty of water and stay out of the sun as much as possible. When sun exposure is unavoidable, wear sunscreen and/or cover up. Patients who remain a good candidate for the procedure may consider revision facelift to rejuvenate the face once again.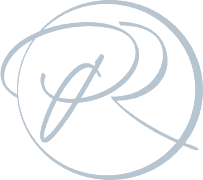 Schedule a Consultation
If you are interested in smoothing out your neck, reducing unwanted lines around your mouth and reviving your formerly strong jawline, then you may benefit from facelift surgery. Dr. Rodriguez is renowned for helping his patients attain natural, appealing results with facelift. To learn more about this procedure from an expert, please contact his office to arrange an appointment.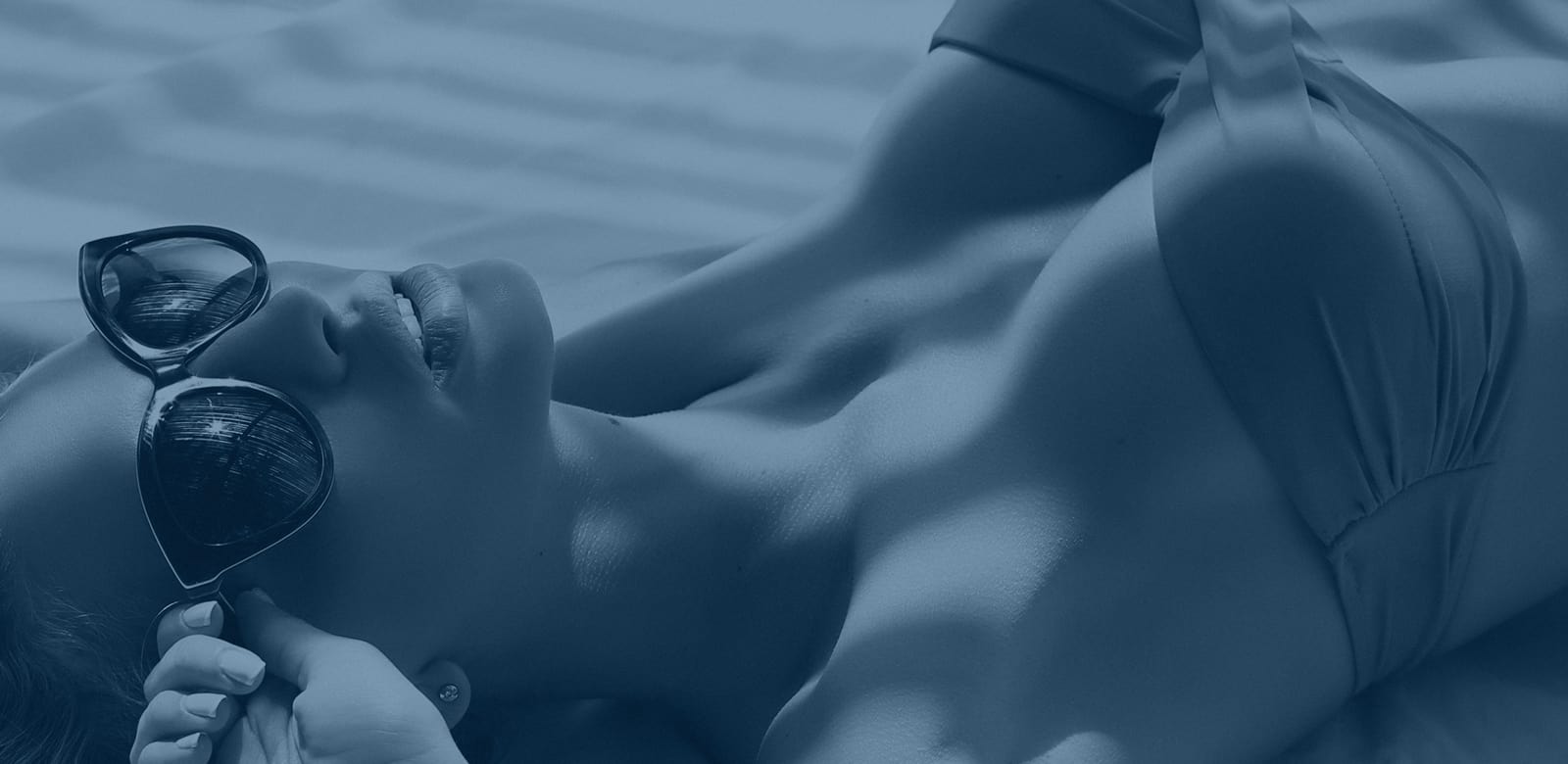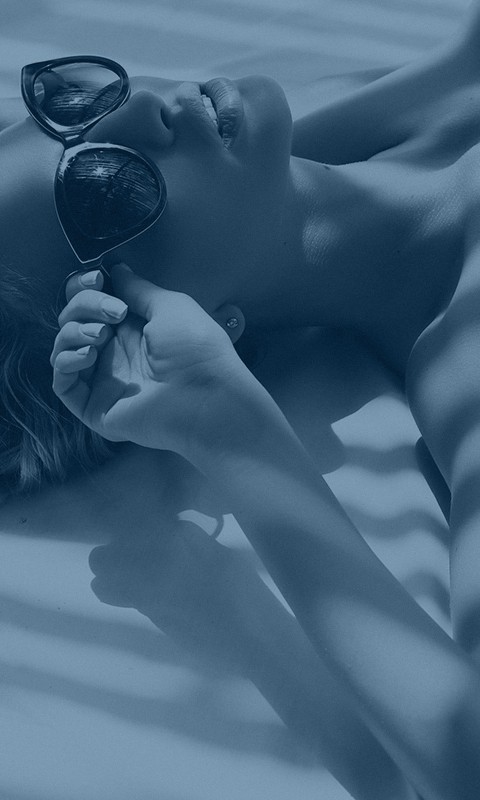 Before & After
Gallery
View Our Gallery
Rockford
5995 Spring Creek Rd, Rockford, IL 61114
Office Hours
Monday – Friday
8am – 5pm

Contact Us