Injectables & Fillers (Non-Surgical) in Rockford, IL
Patients who wish to improve their appearance without undergoing plastic surgery may consider non-surgical treatments. Injectables are a reliable and safe way to smooth the skin and/or add volume to the face for subtler yet appealing transformation.
Although many businesses offer injectable treatments, the best results are achieved by an experienced, professional provider like Dr. Pedro Rodriguez in Rockford, Illinois. He understands the precise injection points and amount of filler necessary to achieve each patient's desired look. Injectable treatments he offers include: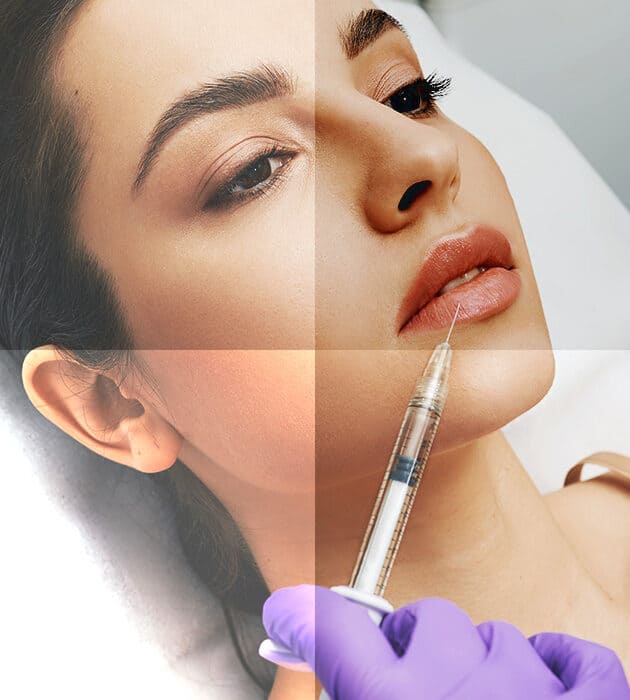 View Our Before & After Gallery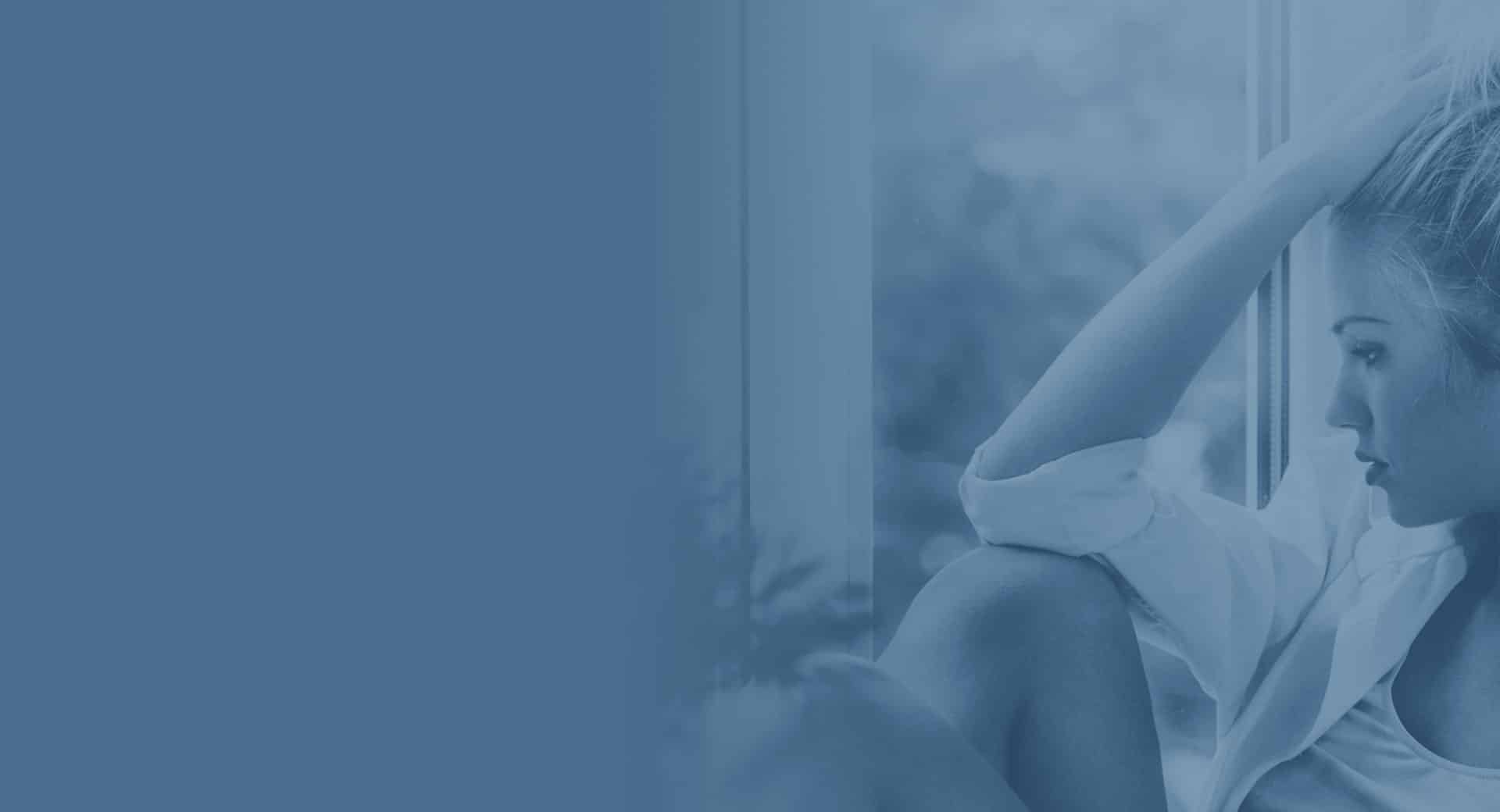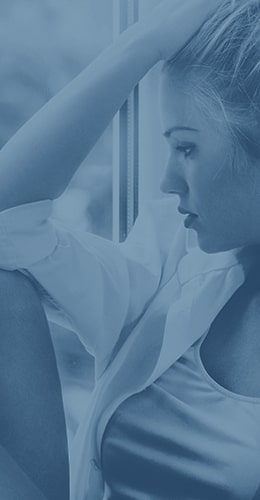 The Pedro Rodriguez Difference
Dr. Pedro Rodriguez is an elite plastic surgeon who performs cosmetic and reconstructive surgery. He specializes in breast, body and face procedures. Merging advanced techniques with his keen eye, he produces transformative results for his patients that are both attractive and natural-looking.
Patients in Rockford choose Dr. Rodriguez because of his outstanding surgical skills and attentive care. Through decades of experience, he understands precisely how to rejuvenate the face and achieve appealing breast and body contours. He takes pleasure in helping his patients build confidence by reaching their aesthetic goals.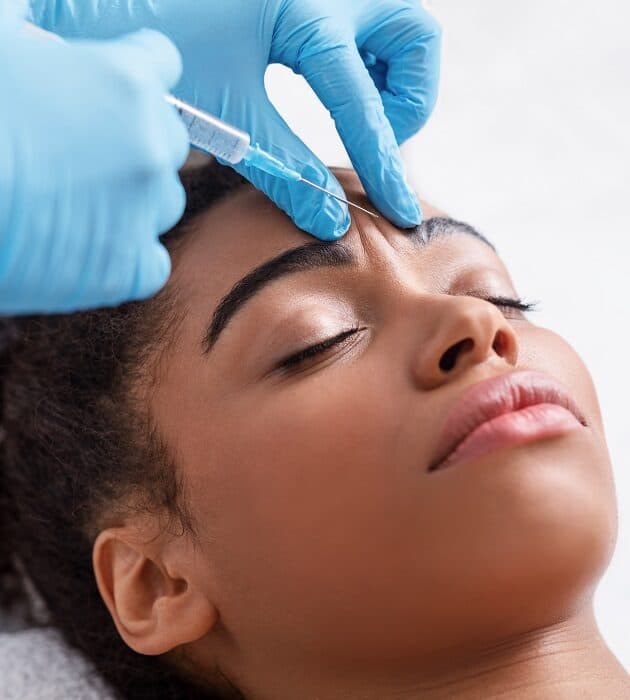 Botox
Botox is a safe injectable treatment that uses the botulinum toxin to reduce the appearance of facial lines and wrinkles. Effectively, Botox blocks the nerves in the treated area from communicating with muscles, preventing these muscles from contracting. By "freezing" these muscles for a few months, the lines that form from these muscle movements have a chance to soften and fade from visibility. Botox is most often used to treat crow's feet, forehead wrinkles and marionette lines, but can also be used in a variety of areas. Its popularity has grown among male patients in recent years.
Juvederm
Juvederm is a family of dermal fillers that add volume to the patient's face. The hyaluronic acid in the injectable provides fullness, which can smooth out wrinkles, plump up the cheeks and augment the lips. The effects of Juvederm can be seen for several months or up to a year before further injections are necessary to maintain the results.
Restylane
Restylane is another hyaluronic acid filler, known for adding volume to the skin to smooth wrinkles and lines. Dr. Rodriguez can also use it to subtly augment the lips, fill in the folds around the cheeks and nose and restore volume to the backs of aging hands. It is comparable to Juvederm in most respects, though costs and duration may differ.
Radiesse
Radiesse is a dermal filler that uses calcium hydroxyapatite (CaHA) to boost the body's collagen production and make the skin fuller and more elastic. Dr. Rodriguez uses Radiesse to treat moderate to severe facial lines and wrinkles, including the nasolabial folds. It is longer-lasting than other dermal fillers, with results typically visible for over one year.
Bellafill
Bellafill is another type of dermal filler. Instead of hyaluronic acid, its primary ingredient is bovine collagen, featuring polymethylmethacrylate microspheres. Bellafill injections provide instant lifting and volume to the skin. Because the body cannot break down these microspheres, collagen production is ongoing, with results noticeable for over two years. Bellafill is recommended to patients with acne scars and deeper wrinkles, as well as people who would prefer to undergo fewer injections.
Kybella
Kybella is a safe and effective injection for patients with a double chin or submental fat. This injectable treatment uses synthetic deoxycholic acid to destroy the fat cells in this region, making it so these cells can no longer store fat. The number of Kybella treatments necessary to attain optimal results differs from patient to patient. However, once the course of treatment is complete, patients typically do not need to seek Kybella in subsequent years to maintain their results.
G-Spot Shot
The G-Spot Shot is an injection of hyaluronic acid filler designed to amplify the size and thickness of the G-spot. Women who have this injection tend to experience increased sexual sensation because the g-spot is easier for their partners to find and stimulate. The injection is quick and requires little downtime. Women can have sex the same night they receive the shot. Most patients report heightened sexual gratification for up to six months after receiving the G-spot shot.
O-Shot
The O-Shot is a form of PRP (platelet-rich-plasma) therapy designed to improve orgasms and the health of the female sexual organs. This technique involves the injection of the patient's own platelets near the clitoris, which stimulates healthy tissue growth, increases blood flow and enhances sexual arousal.
Female Genital Procedures
Dr. Rodriguez offers multiple treatments that make aesthetic improvements to the genitals. Monsplasty removes the excess tissue and skin that develops over the pubic bone to create a flatter, toned appearance. Vaginoplasty can retighten a vagina that appears stretched due to aging or childbirth. Labiaplasty decreases the size and improves the symmetry of the labia, the fleshy lips that surround the vagina's opening. The O-Shot uses PRP (platelet-rich-plasma) therapy to improve the health of sexual organs and enhance orgasms. The G-Shot injects hyaluronic acid into the G-Spot to increases its sensitivity.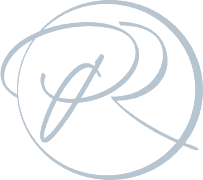 Make an Appointment with Dr. Rodriguez
Injectable treatments are quick, relatively painless and require no recovery time. To see the kind of improvements injectable treatments can make to your appearance or well-being, please schedule an appointment with Dr. Rodriguez.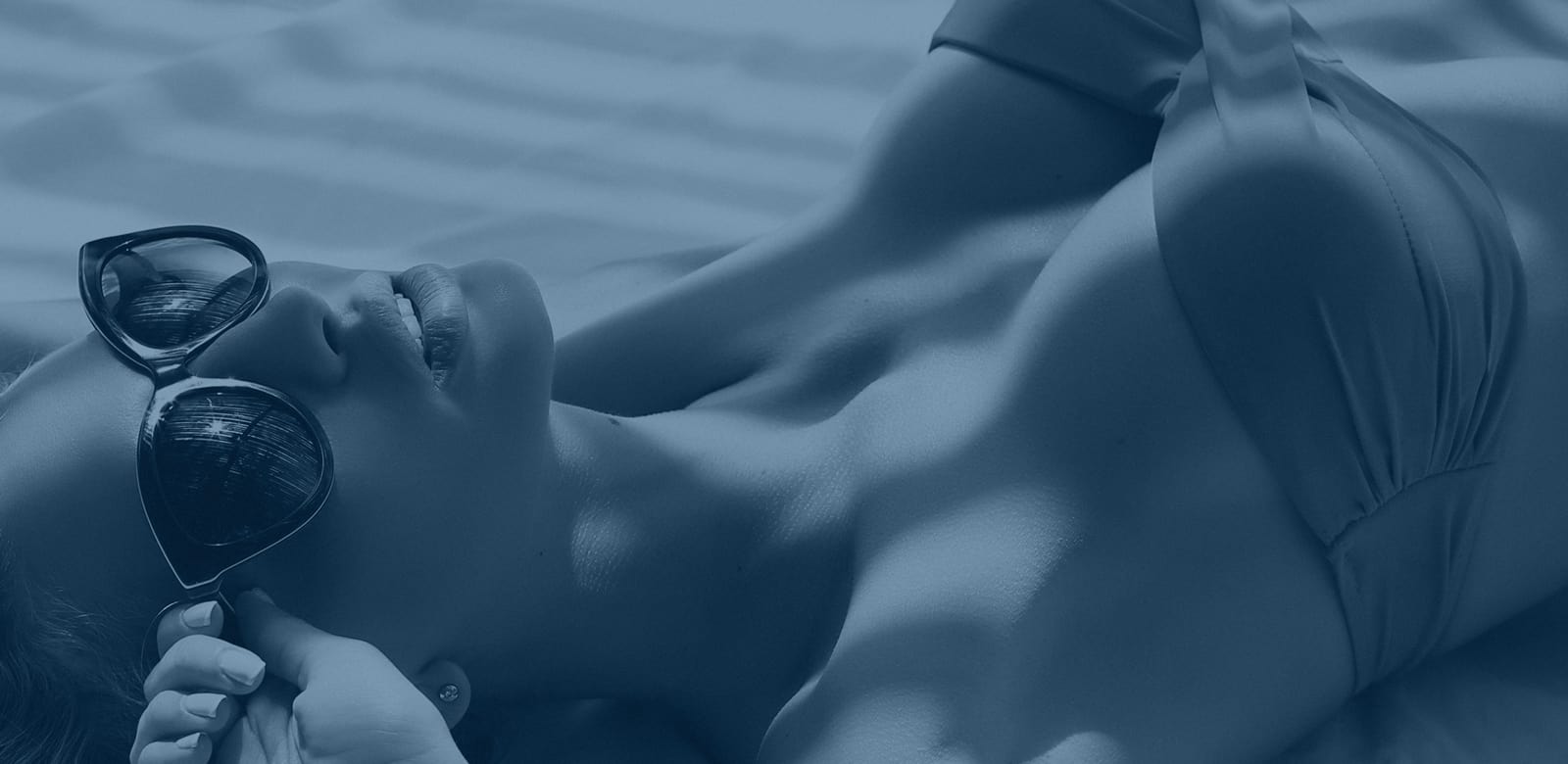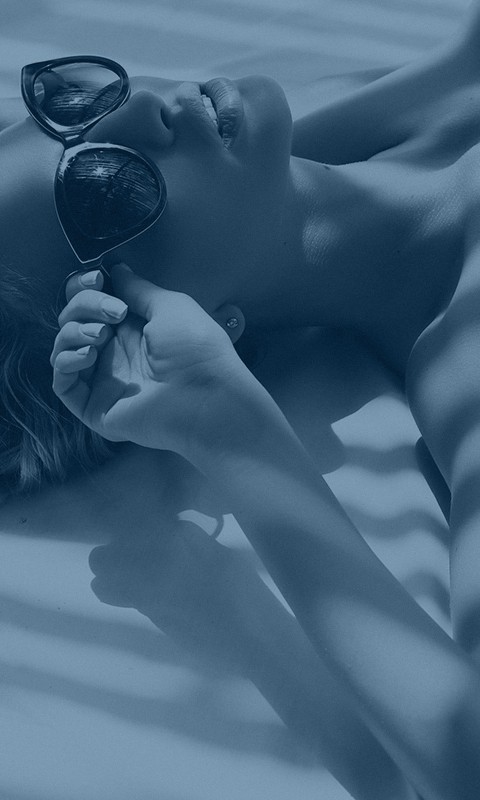 Before & After
Gallery
View Our Gallery
Rockford
5995 Spring Creek Rd, Rockford, IL 61114
Office Hours
Monday – Friday
8am – 5pm

Contact Us