Body Lift in Rockford, IL
When people begin a weight-loss journey, they often imagine a trim, toned body at the finish line. For many, however, reaching their goal weight does not yield these idealized results. Skin that has stretched to cover their larger body may not be elastic enough to retract to fit the body's new shape. Dangling skin can obstruct the new figure, and no amount of diet and exercise can make this excess skin disappear.
Body lift is a comprehensive plastic surgery plan that improves the contours around the midsection of the body. Board-certified plastic surgeon Dr. Rodriguez performs body lift on patients in Rockford who wish to tighten the skin on their abdomen, hips and lower back. Whereas tummy tuck focuses exclusively on the abdomen, body lift is circumferential, addressing loose skin on the entirety of midsection.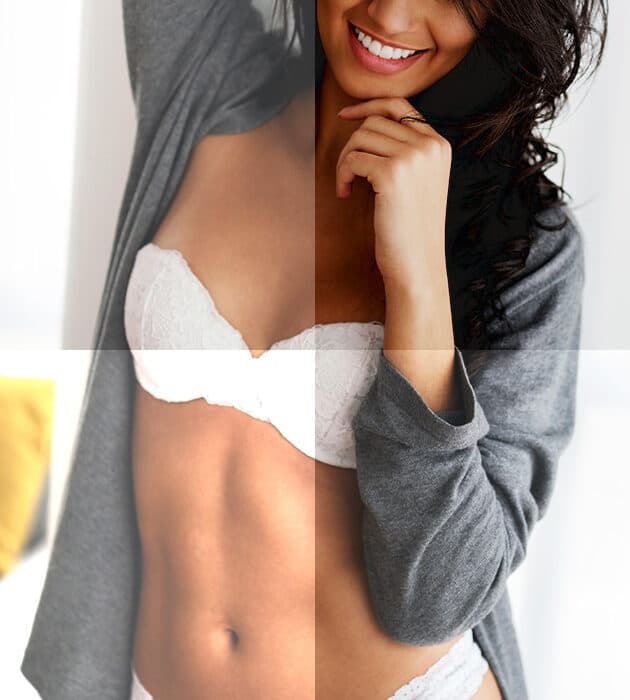 View Our Before & After Gallery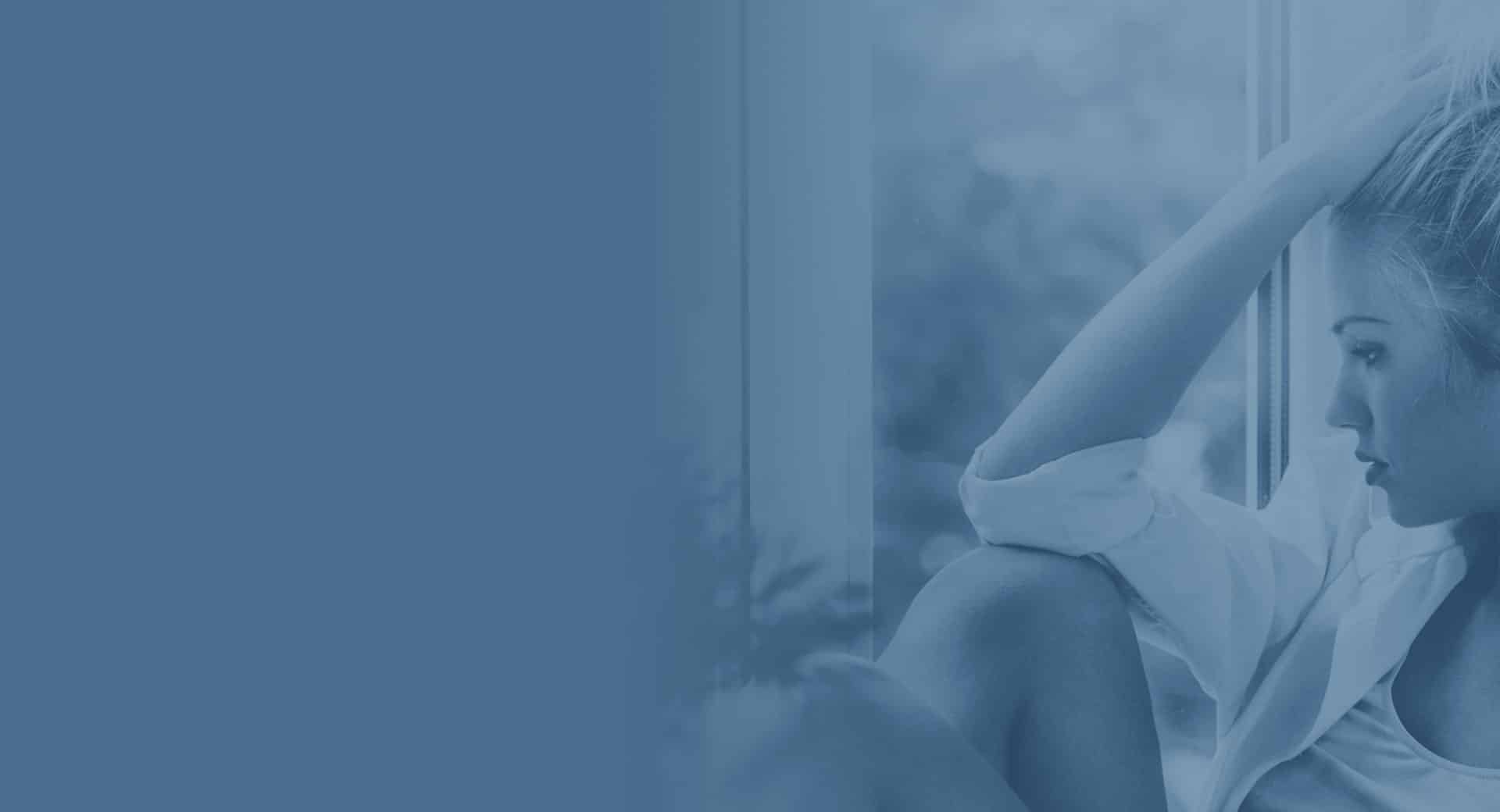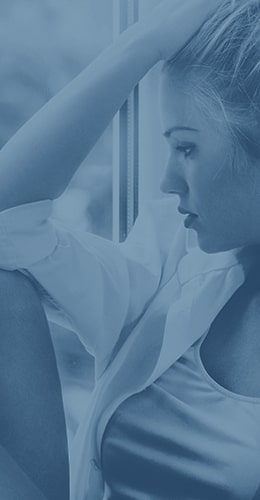 The Pedro Rodriguez Difference
Dr. Pedro Rodriguez is an elite plastic surgeon who performs cosmetic and reconstructive surgery. He specializes in breast, body and face procedures. Merging advanced techniques with his keen eye, he produces transformative results for his patients that are both attractive and natural-looking.
Patients in Rockford choose Dr. Rodriguez because of his outstanding surgical skills and attentive care. Through decades of experience, he understands precisely how to rejuvenate the face and achieve appealing breast and body contours. He takes pleasure in helping his patients build confidence by reaching their aesthetic goals.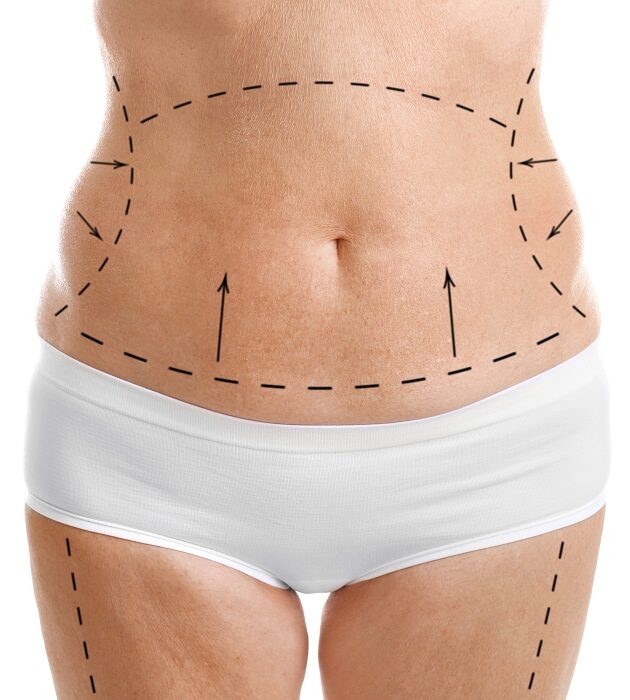 Candidates for Body Lift
The ideal candidate for body lift is an adult who is in good overall health, does not smoke and has loose skin around the lower torso. It is appropriate for patients who have lost a significant amount of weight through bariatric surgery, adopting a healthy lifestyle or following pregnancy.
Dr. Rodriguez recommends that patients maintain a steady weight for multiple months before having surgery. Women who intend to have additional children should always wait as a subsequent pregnancy is almost certain to undo the results accomplished through body lift surgery.
Some patients who have body lift also have thigh lift and/or buttock lift so that the contours on the lower body are uniform. Combining procedures can be discussed with Dr. Rodriguez during a consultation.
Body Lift Procedure
After providing the patient with general anesthesia, Dr. Rodriguez makes strategic incisions along the circumference of the body. Incisions are placed inside the navel, just above the pubic area and along natural curves where subsequent scarring is easier to conceal. Dr. Rodriguez uses these incisions to remove excess skin and reshape the underlying tissue to achieve sleeker contours. He pulls the remaining skin taut to complement these contours and then sutures the incisions back together. The entire procedure can last several hours because it targets such a large section of the body.
Body Lift Recovery
Patients typically need about two weeks of rest and relaxation before resuming their work, depending on the nature of their job. Mobility is limited for the first six to eight weeks; patients should wait to reintroduce strenuous exercise into their routines until receiving approval from Dr. Rodriguez. At all times, patients should wear the compression garment Dr. Rodriguez provides to accelerate the healing process and to help produce better results.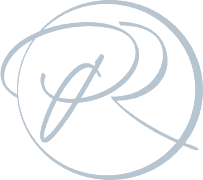 Schedule a Body Lift Consultation
If you have taken off a significant amount of weight and now want to complete your body by removing the loose skin around your abdomen, hips and back, then you may be a great candidate for body lift. Removing and repositioning lax skin can better reveal the body you have worked hard to achieve. To discuss this surgery with an elite plastic surgeon, please arrange a consultation with Dr. Rodriguez.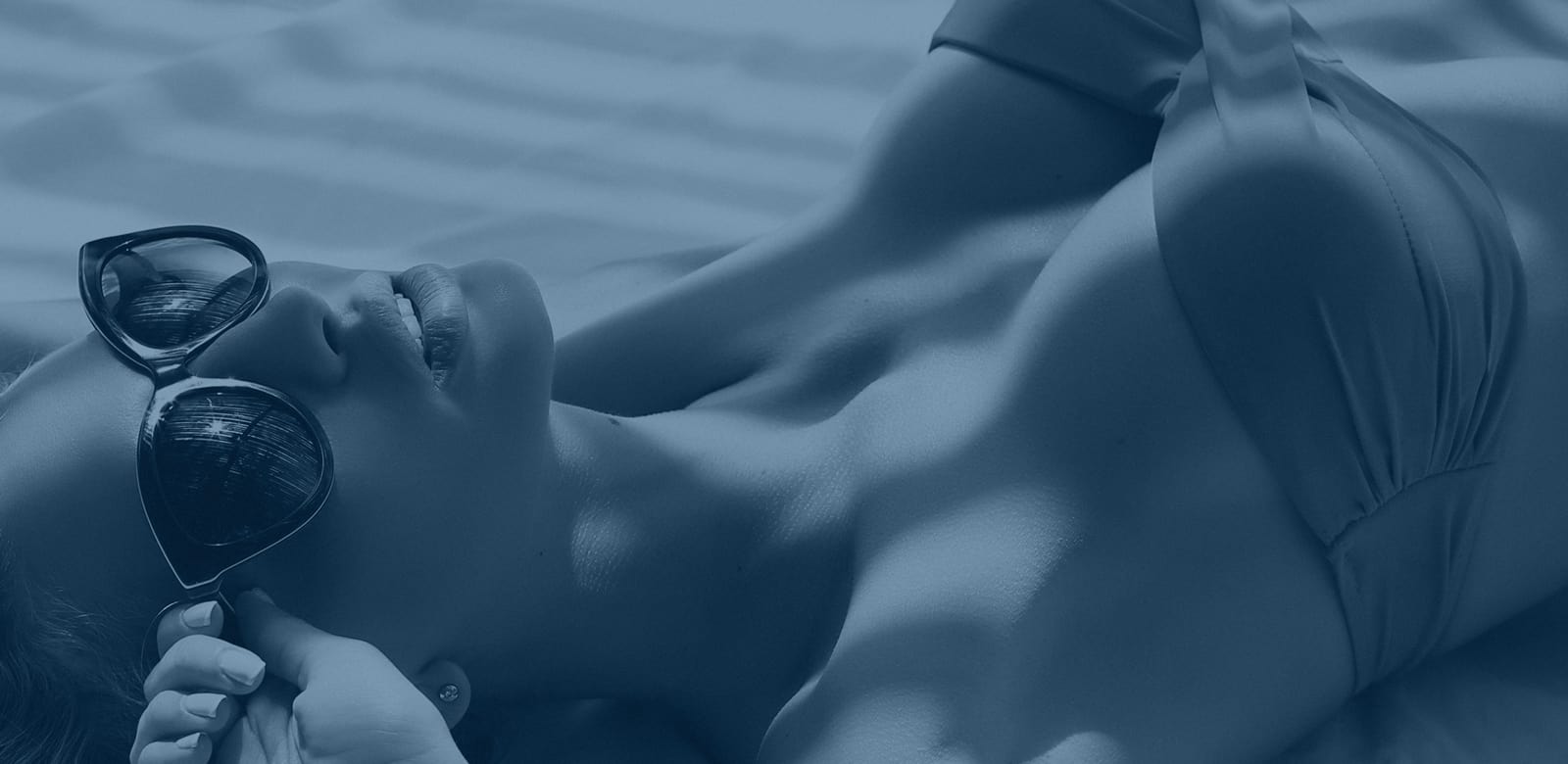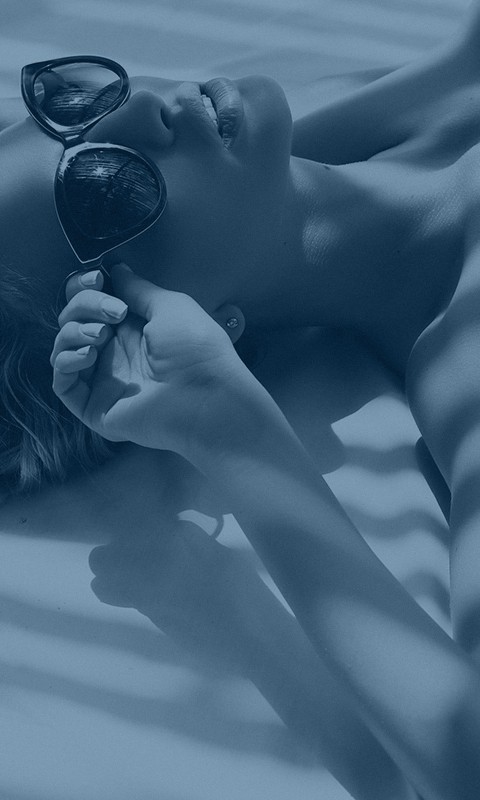 Before & After
Gallery
View Our Gallery
Rockford
5995 Spring Creek Rd, Rockford, IL 61114
Office Hours
Monday – Friday
8am – 5pm

Contact Us