Brow Lift in Rockford, IL
With age, the forehead becomes increasingly heavy and wrinkled, which significantly changes the look of the face. Brow lift, sometimes referred to as forehead lift, surgically reverses unwanted signs of aging to reveal a younger, more attractive face. Rockford plastic surgeon Dr. Pedro Rodriguez performs brow lift on patients to reduce the visibility of brow lines and vertical frown lines between the eyes.
View Our Before & After Gallery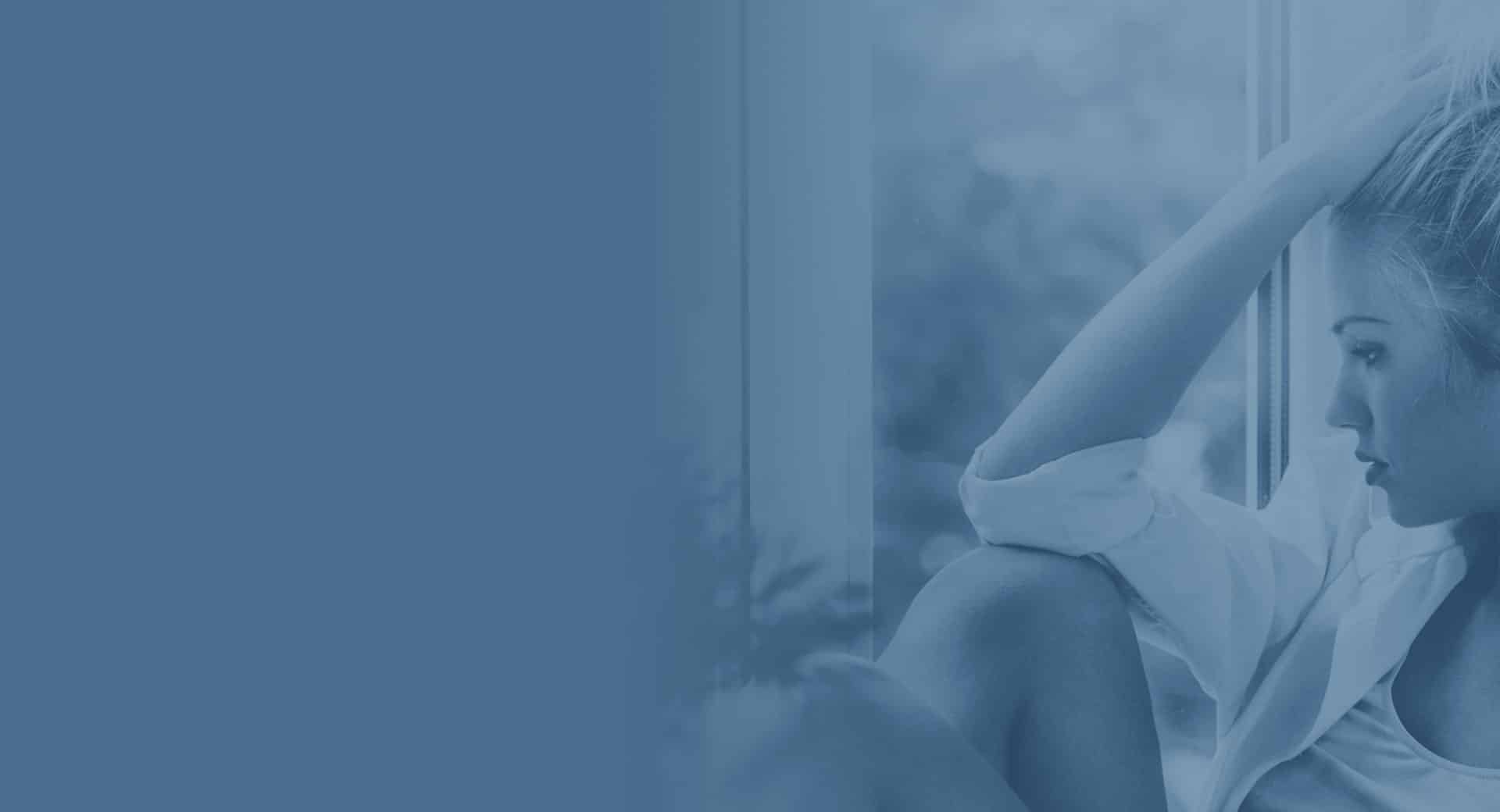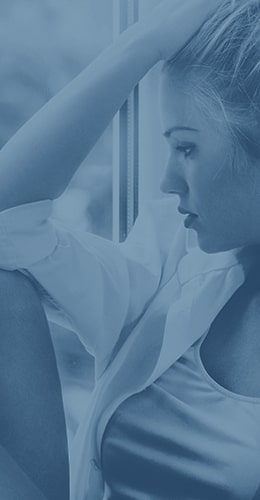 The Pedro Rodriguez Difference
Dr. Pedro Rodriguez is an elite plastic surgeon who performs cosmetic and reconstructive surgery. He specializes in breast, body and face procedures. Merging advanced techniques with his keen eye, he produces transformative results for his patients that are both attractive and natural-looking.
Patients in Rockford choose Dr. Rodriguez because of his outstanding surgical skills and attentive care. Through decades of experience, he understands precisely how to rejuvenate the face and achieve appealing breast and body contours. He takes pleasure in helping his patients build confidence by reaching their aesthetic goals.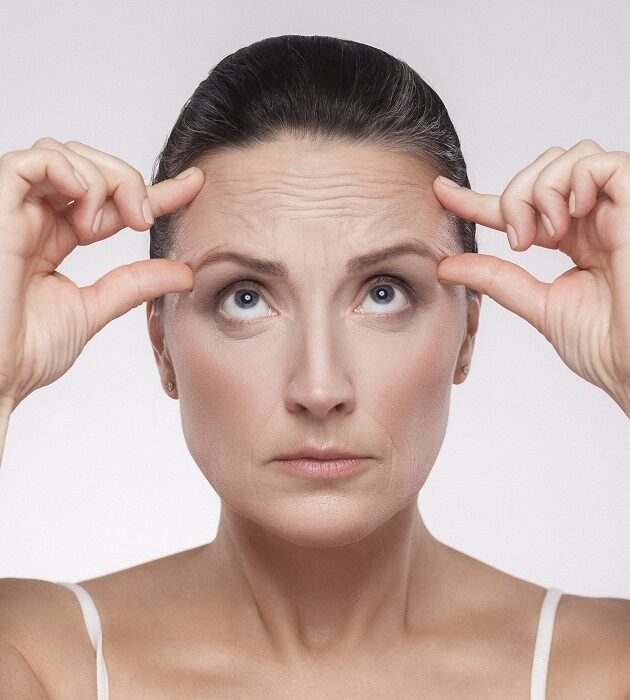 Benefits of Brow Lift
Brow lift surgery can accomplish multiple cosmetic improvements to the forehead including:
Minimizing lines, creases and wrinkles that have accumulated on the forehead and between the eyes
Removing excess skin from the brow
Restoring a higher (youthful) arch to the eyebrows
Helping the upper eyelid to open more fully by removing weight from the brow
Making the face look less angry or tired in its resting state
Candidates for Brow Lift
Ideal candidates for brow lift are people in good health who do not smoke. They should have signs of aging or premature aging on the forehead (such as brow lines and sagging skin) that they want to address with cosmetic surgery. During a consultation, Dr. Rodriguez will confirm that the patient is a good candidate with realistic expectations about what brow lift can achieve.
Brow Lift Procedure
Dr. Rodriguez can use one of two approaches to perform brow lift: traditional and endoscopic. Traditional (or coronal) brow lift involves making a large incision starting behind the ear and going over the top of the head to the other ear. Through this incision he can remove excess tissue and lift the skin and eyebrows. The incision is sutured, hiding easily in the hair.
With endoscopic brow lift, Dr. Rodriguez makes small incisions in the scalp, through which he inserts an endoscope (a small instrument with a light and video camera) so that he can gently move tissue and musculature to provide the brow with a lifting effect that does not involve pulling the skin taut.
Both approaches are effective and have their own set of advantages. Dr. Rodriguez will discuss both procedures in greater detail during a consultation to devise a surgical plan that makes the most sense for the specific patient.
Brow Lift Recovery and Results
The treated area is swollen and bruised after brow lift, but these side effects — as well as scarring — should fade with time. Patients may take pain medication to moderate post-surgery discomfort. Drinking water, limiting physical activity (aside from walking) and keeping the head elevated can help to accelerate the healing process. Most patients feel well enough to return to their jobs one to two weeks after having brow lift. Dr. Rodriguez will check on each patient's progress in follow-up appointments. Because of the smaller incisions, endoscopic brow lift recovery is usually easier and shorter than traditional brow lift.
Brow lift cannot stop the aging process, so eventually lines and sagging skin will return to the forehead. The results from a traditional brow lift typically last 10 to 15 years, while endoscopic brow lift results remain about five to seven years. Patients can extend their results by practicing a good care regimen and avoiding unprotected sun exposure.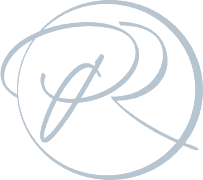 Talk with Dr. Rodriguez about Brow Lift
If you would like to improve the appearance of your forehead, brow lift is an effective procedure for looking younger, happier and better rested. As a skilled, board-certified plastic surgeon, Dr. Rodriguez achieves appealing results for his brow lift patients. To learn more from Dr. Rodriguez and determine if surgery is right for you, please arrange a consultation.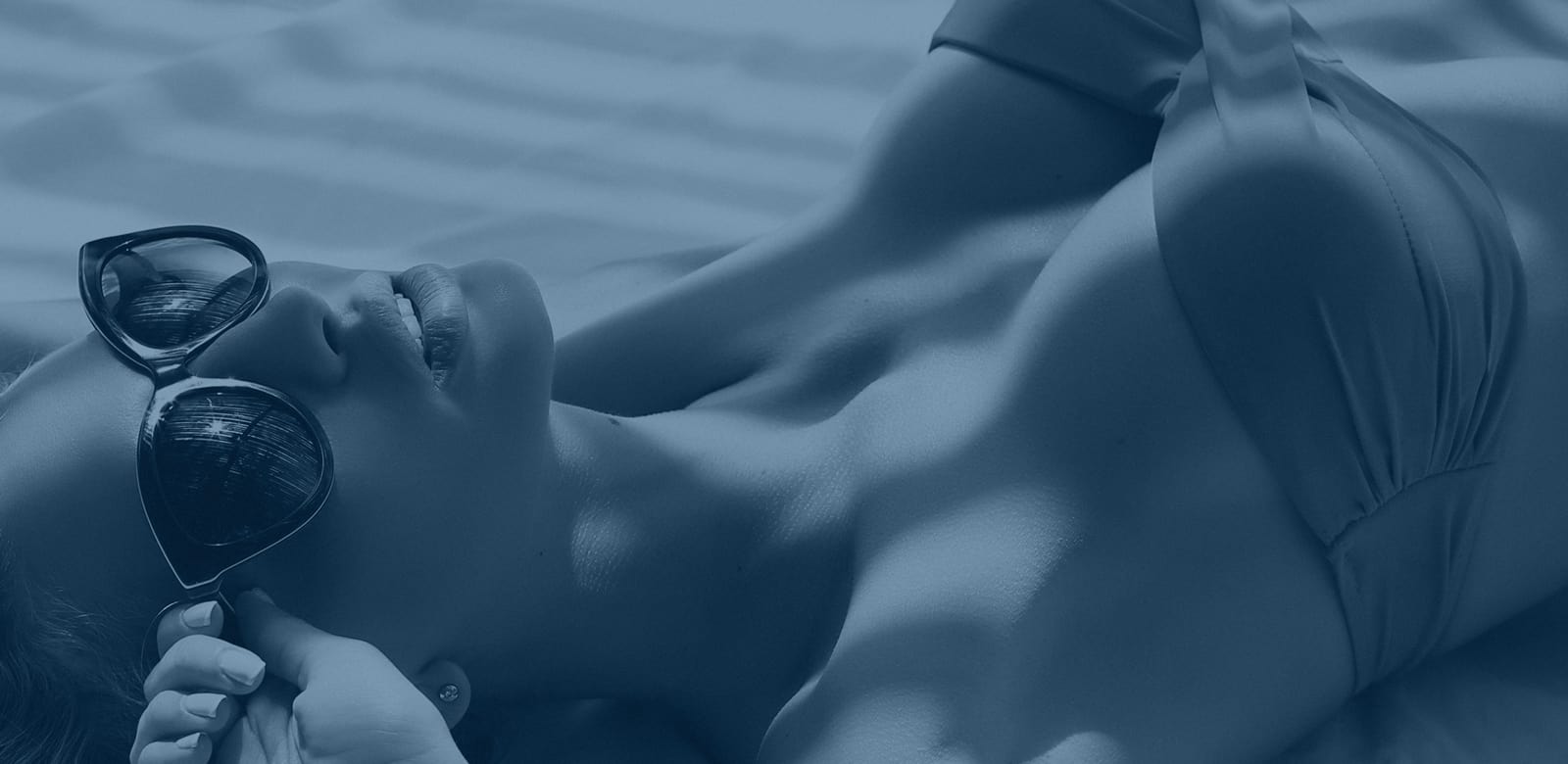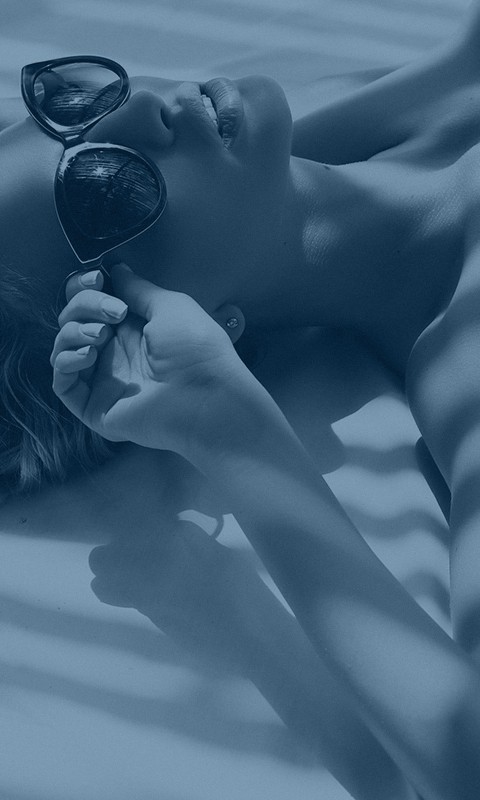 Before & After
Gallery
View Our Gallery
Rockford
5995 Spring Creek Rd, Rockford, IL 61114
Office Hours
Monday – Friday
8am – 5pm

Contact Us