Eyelid Surgery (Blepharoplasty) in Rockford, IL
The aging process gradually changes the appearance of the eyes. Excess skin and puffiness around the eyes can cause a person to look not only older, but also tired and angry. Blepharoplasty (or eyelid surgery) is a cosmetic solution for rejuvenating the skin around the eyes. Board-certified plastic surgeon Dr. Pedro Rodriguez performs both upper and lower blepharoplasty to subtly refresh the face.
View Our Before & After Gallery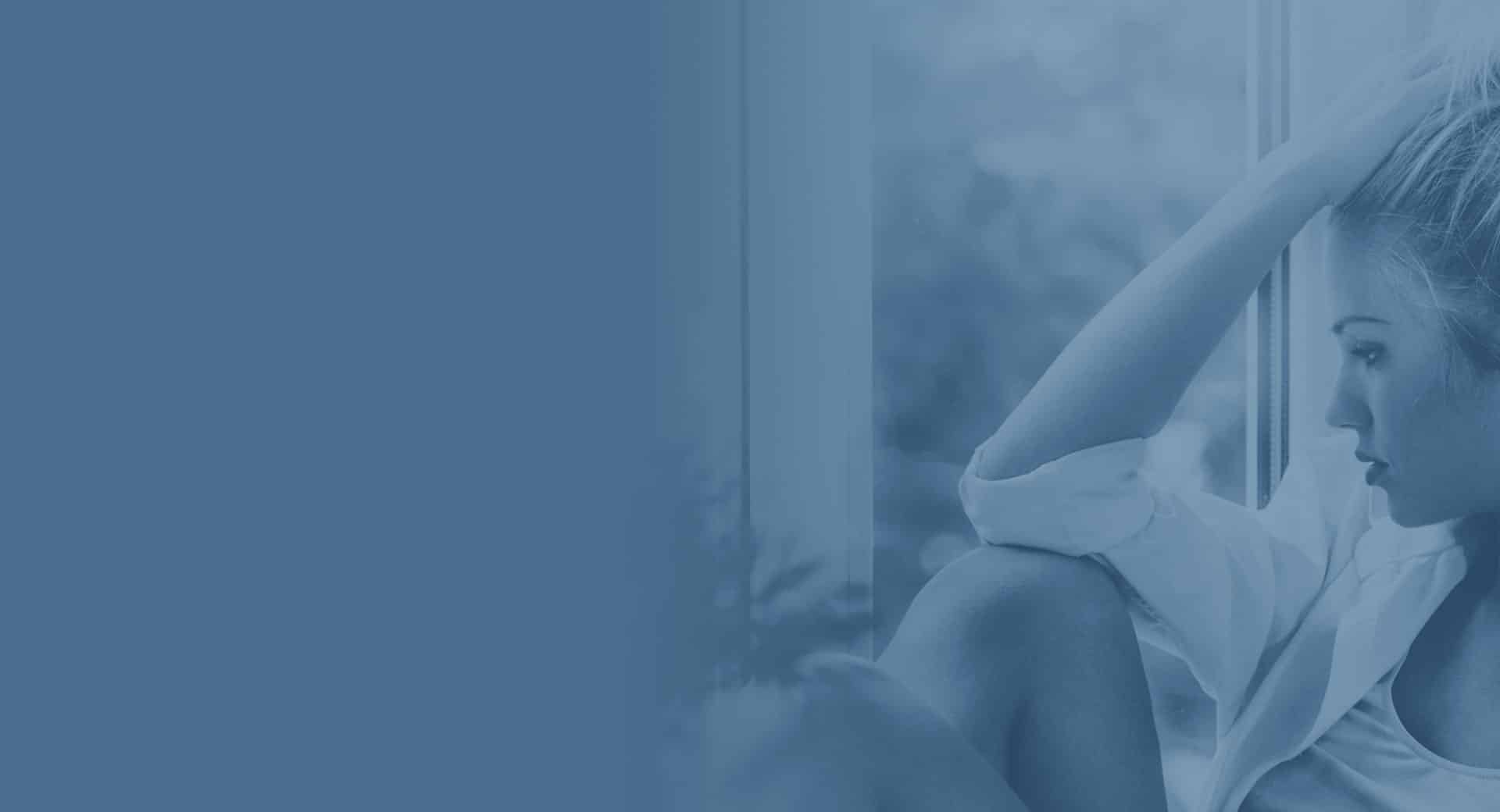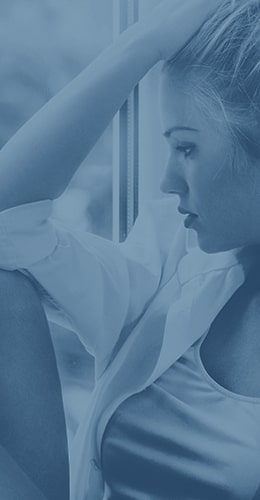 The Pedro Rodriguez Difference
Dr. Pedro Rodriguez is an elite plastic surgeon who performs cosmetic and reconstructive surgery. He specializes in breast, body and face procedures. Merging advanced techniques with his keen eye, he produces transformative results for his patients that are both attractive and natural-looking.
Patients in Rockford choose Dr. Rodriguez because of his outstanding surgical skills and attentive care. Through decades of experience, he understands precisely how to rejuvenate the face and achieve appealing breast and body contours. He takes pleasure in helping his patients build confidence by reaching their aesthetic goals.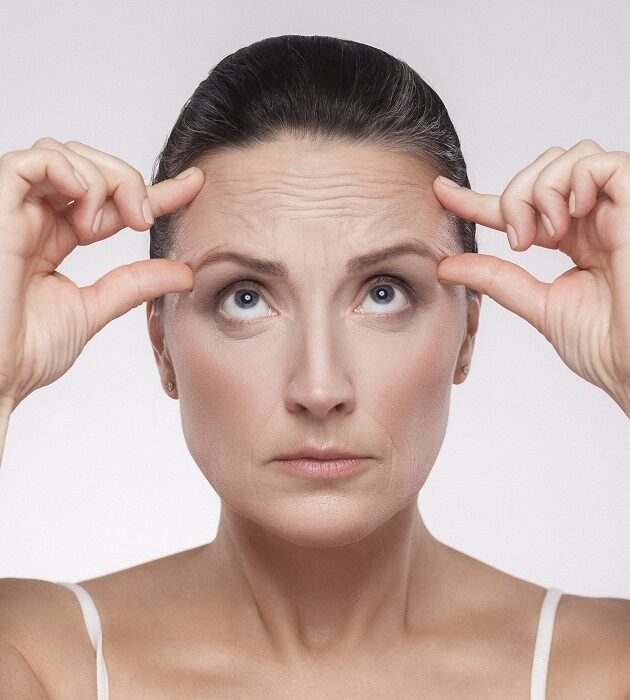 Benefits of Blepharoplasty
Dr. Rodriguez can achieve the following changes for his eyelid surgery patients:
Minimizing wrinkles around the eyelids
Smoothing the skin around the eyes
Reducing the bags (dark circles) beneath the eyes
Lifting a drooping eyelid that can diminish the field of vision
Removing excess skin that covers the top of the upper eyelid
Candidates for Eyelid Surgery
Patients who are non-smokers in good health who wish to rejuvenate their eyes are generally strong candidates for blepharoplasty. During a consultation, Dr. Rodriguez confirms each patient's candidacy. After evaluating the face, he can also recommend whether the patient could benefit from upper blepharoplasty, lower blepharoplasty or both.
Eyelid surgery is customizable to each patient, so patients should discuss their preferences with Dr. Rodriguez during the consultation. Additionally, Dr. Rodriguez frequently pairs blepharoplasty with facelift or other facial procedures to rejuvenate the face more uniformly.
Blepharoplasty Procedure Details
For upper blepharoplasty, Dr. Rodriguez makes an incision along the crease of the upper eyelid so that scarring is easily concealed on this natural line. Through this incision, he can tighten the eyelid muscle, reposition fat and tissue and excise surplus fat and skin. For lower blepharoplasty, Dr. Rodriguez makes an incision just beneath the lower eyelash. After removing excess fat and skin, he repositions the remaining fat to smooth out the undereye. Both surgeries are performed with general anesthesia so that the patient remains comfortable throughout the one-to-two-hour procedure.
Blepharoplasty Recovery and Results
Eyelid surgery is an outpatient procedure, which means most patients return home on the same day as their surgery. Though patients may need to take pain medication to ease lingering discomfort, most are able to resume normal activities (aside from strenuous exercise) after a couple days of rest and relaxation. Patients typically wait a week or so to return to work to give the swelling and bruising around their eyes time to subside.
The results from upper blepharoplasty last about seven years before the signs of aging start to appear again. Patients who want to address a drooping upper eyelid a second time may find brow lift (which removes excess skin on the forehead that can weigh the eyelid down) to be useful. Lower blepharoplasty results last indefinitely, with many patients enjoying their smoother, less tired looking appearance for the rest of their lives.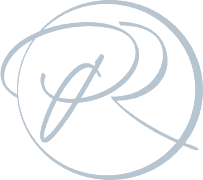 Make an Appointment
Dr. Rodriguez is a skilled surgeon who performs blepharoplasty to help patients achieve a younger and happier-looking face. If you would like to discuss upper or lower eyelid surgery with Dr. Rodriguez and learn more about the changes possible with these procedures, please contact his office in Rockford today.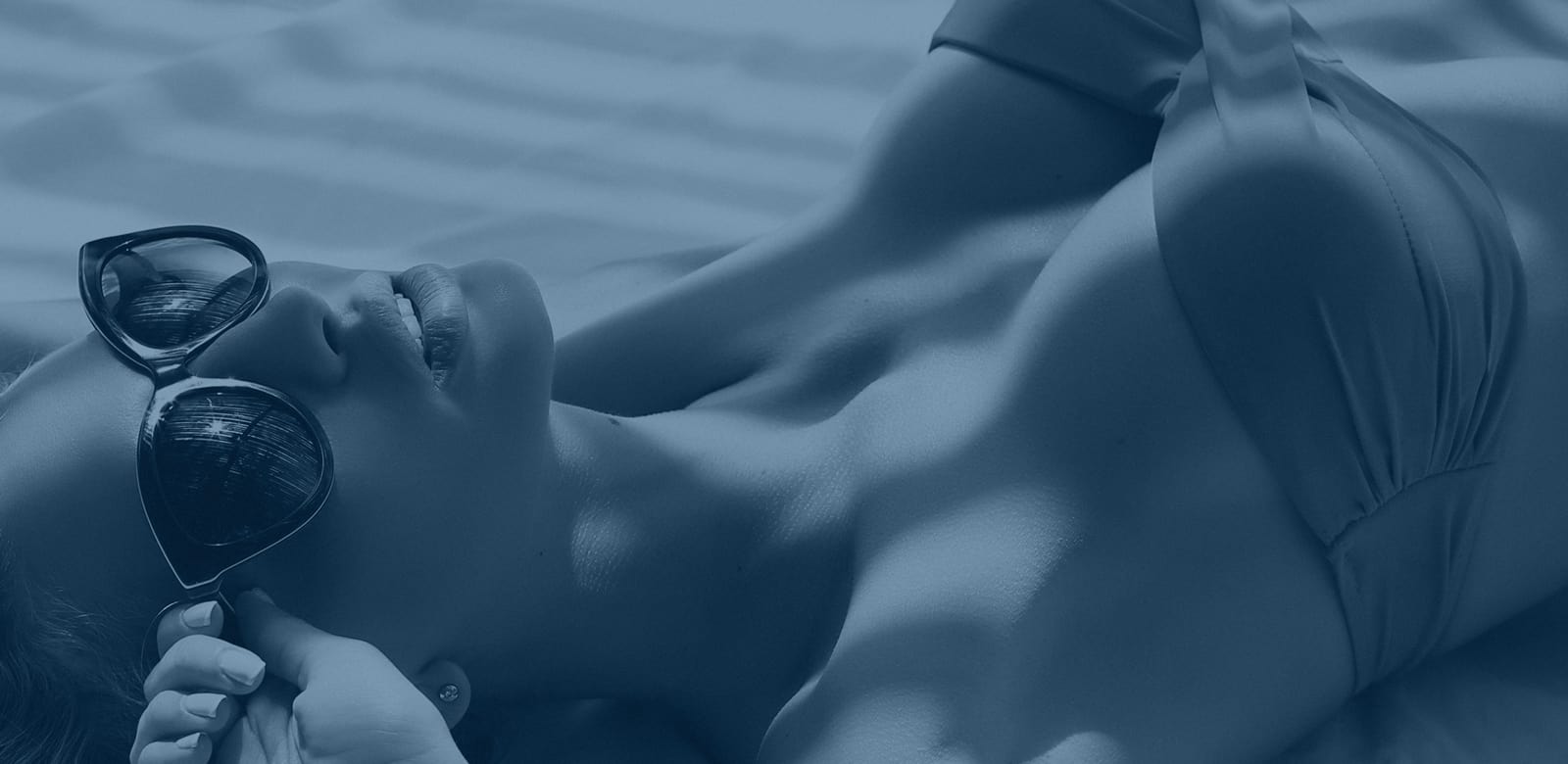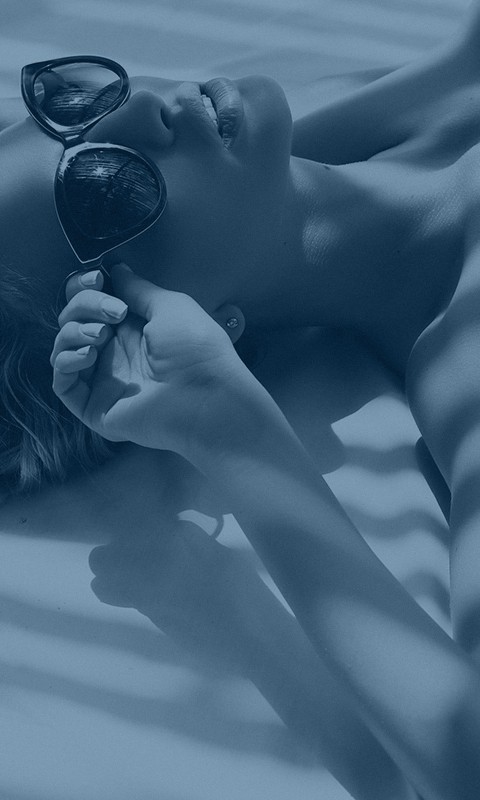 Before & After
Gallery
View Our Gallery
Rockford
5995 Spring Creek Rd, Rockford, IL 61114
Office Hours
Monday – Friday
8am – 5pm

Contact Us