Neck Lift in Rockford, IL
The neck is one of the first areas on the body to show significant signs of aging. Skin on the neck becomes increasingly lax, leading to droopiness and wrinkles. Additionally, facial fat sinks and accumulates beneath the chin, creating jowls on the jawline. Patients who feel that their neck's appearance does not correspond with the age that they feel internally may choose to have plastic surgery to rejuvenate the neck. Board-certified plastic surgeon Dr. Pedro Rodriguez performs neck lift to restore smooth, youthful contours to his patients' necks.
View Our Before & After Gallery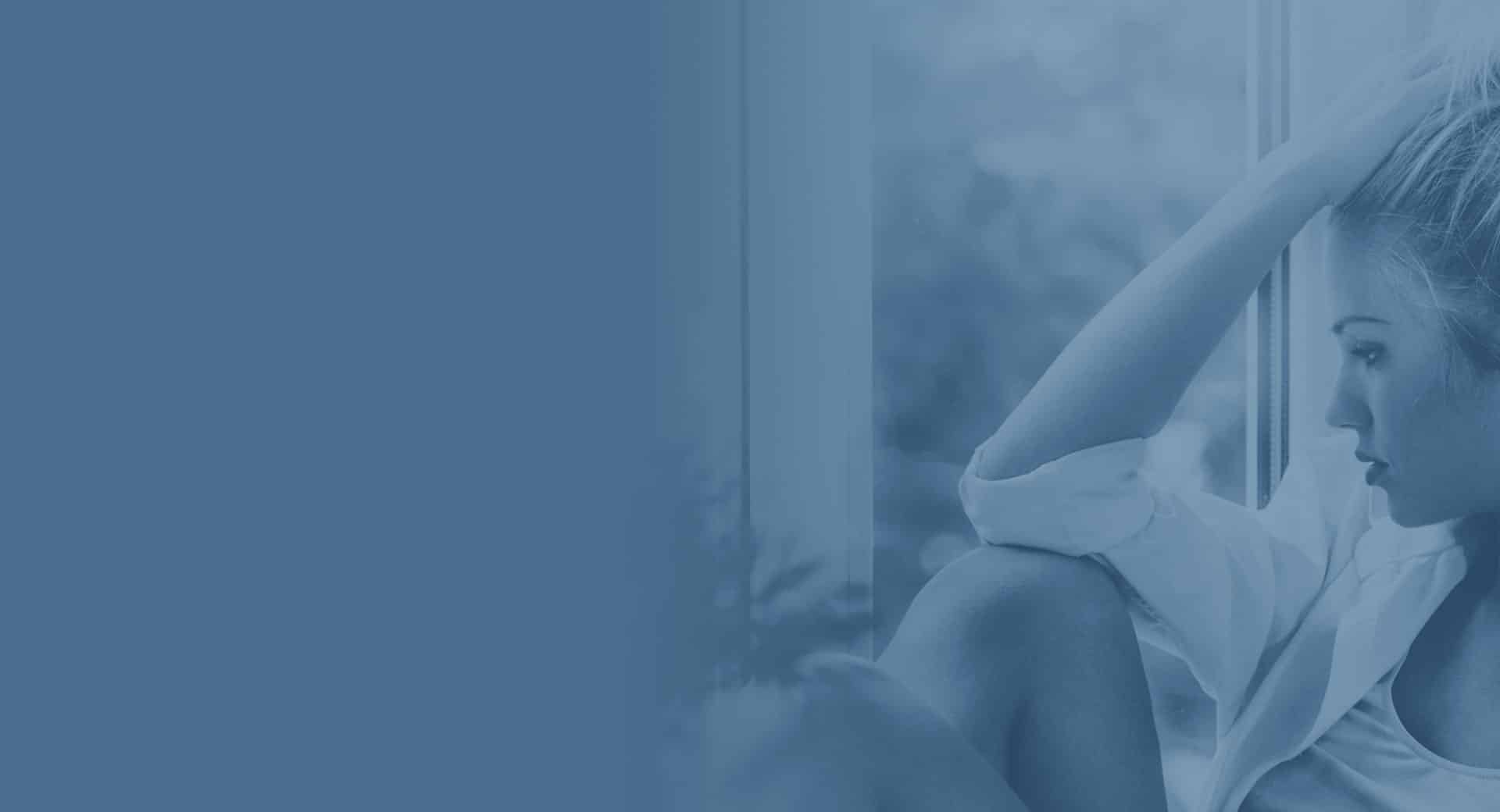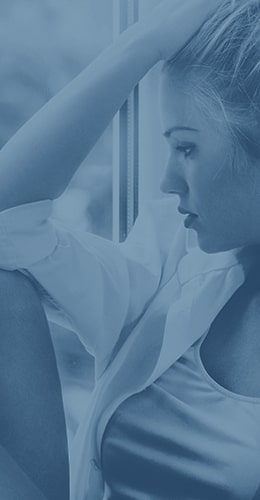 The Pedro Rodriguez Difference
Dr. Pedro Rodriguez is an elite plastic surgeon who performs cosmetic and reconstructive surgery. He specializes in breast, body and face procedures. Merging advanced techniques with his keen eye, he produces transformative results for his patients that are both attractive and natural-looking.
Patients in Rockford choose Dr. Rodriguez because of his outstanding surgical skills and attentive care. Through decades of experience, he understands precisely how to rejuvenate the face and achieve appealing breast and body contours. He takes pleasure in helping his patients build confidence by reaching their aesthetic goals.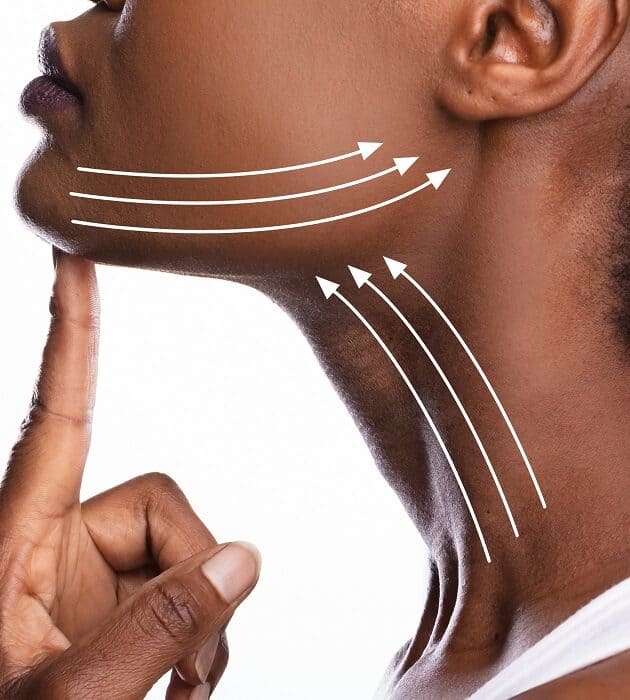 Benefits of Neck Lift
Neck lift surgery is popular with patients because it can make multiple aesthetic improvements with one procedure. Changes achievable with neck lift include:
Tightening loose neck skin
Eliminating fat deposits beneath the chin
Removing excess skin (a "wattle") hanging beneath the chin
Restoring definition to the jawline
Tightening protruding platysmal muscles (vertical bands on the neck) to smooth the neck's contours
Dr. Rodriguez customizes each neck lift surgery to the specific needs and preferences of that patient. Details and technique can be discussed during a consultation.
Candidates for Neck Lift
The ideal candidates for neck lift have signs of aging on the neck that they would like to improve with plastic surgery. They should be non-smokers who are in good health overall with realistic expectations for what plastic surgery can accomplish.
Most facelift procedures that Dr. Rodriguez performs incorporate elements of neck lift. Patients who have signs of aging on both the neck and lower part of the face may want to ask Dr. Rodriguez about facelift to rejuvenate this area more uniformly.
Neck Lift Procedure
Neck lift patients are provided general anesthesia to keep them comfortable throughout the two-to-three-hour surgery. Dr. Rodriguez typically makes incisions behind the ears or beneath the chin (where scars are better concealed) to access the underlying tissue and musculature. With these incisions, he can remove the excess fat and skin and tighten the neck muscles to achieve a nice, young shape. For many patients, he performs liposuction beneath the chin to eliminate stubborn fat deposits. Dr. Rodriguez re-drapes the skin to fit the neck's sleeker contours before suturing and bandaging the incisions to hold the skin in place.
Neck Lift Recovery and Results
The neck looks swollen and bruised after surgery; patients may take pain medication to help manage lingering discomfort. Patients are encouraged to keep their head elevated and avoid significant head movement to help accelerate the healing process. Patients typically take about one week off from work before returning. In follow-up appointments, Dr. Rodriguez checks on his patients' progress and confirms when it is safe to resume work and activity like exercise.
Although neck lift reverses signs of aging, it cannot stop the aging process. Neck lift results can last about 10 to 15 years before sagging becomes visible again. Good habits like staying hydrated, moisturizing the skin and avoiding sun exposure can help to extend plastic surgery results.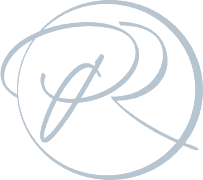 Discuss Neck Lift with a Leading Surgeon
Dr. Rodriguez is a top plastic surgeon in Rockford, Illinois. He uses advanced surgical techniques to produce neck lift results that are both appealing and natural-looking. To meet with Dr. Rodriguez and determine whether neck lift is the best choice for rejuvenating your neck, please arrange a consultation by contacting his office.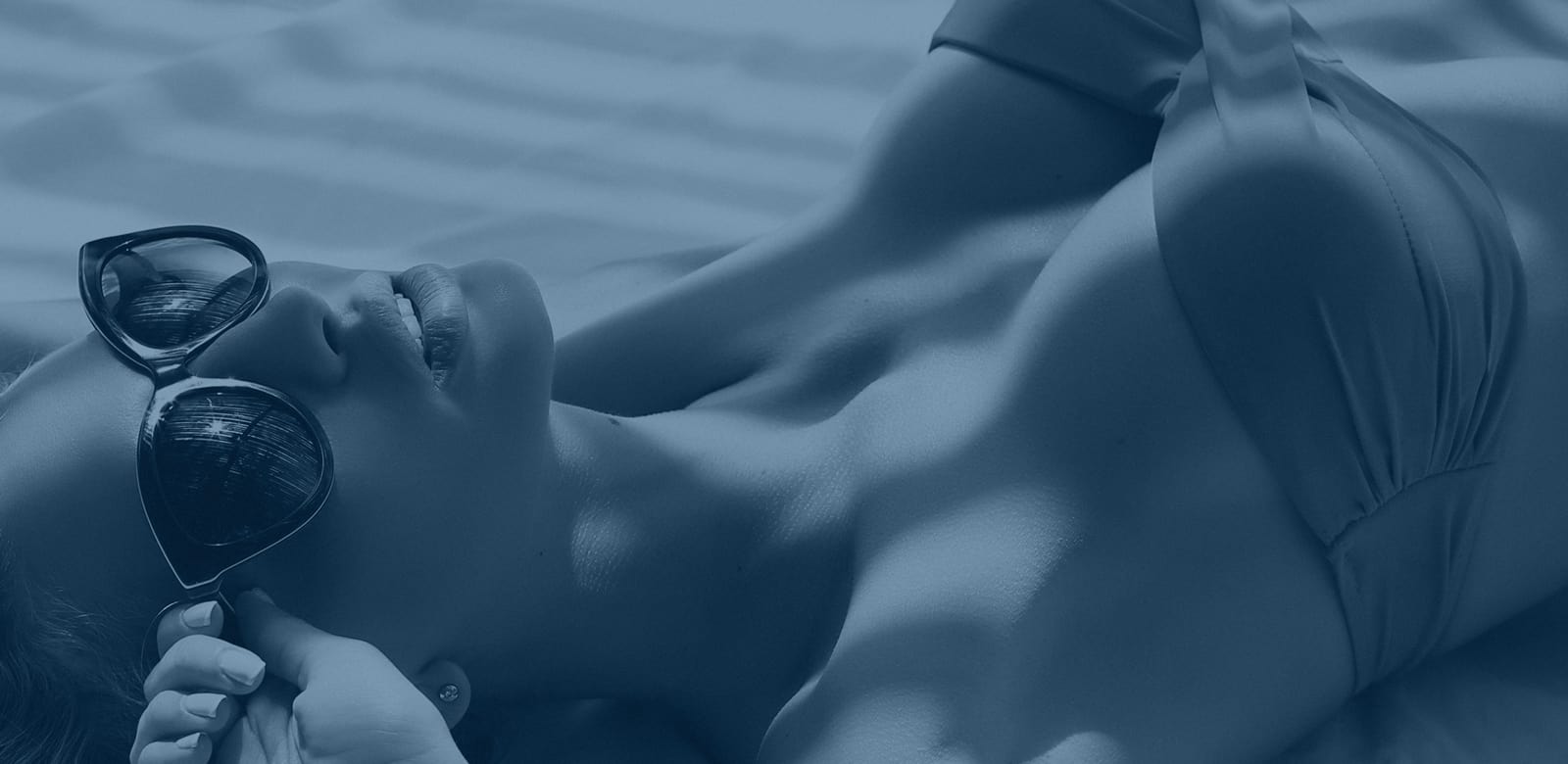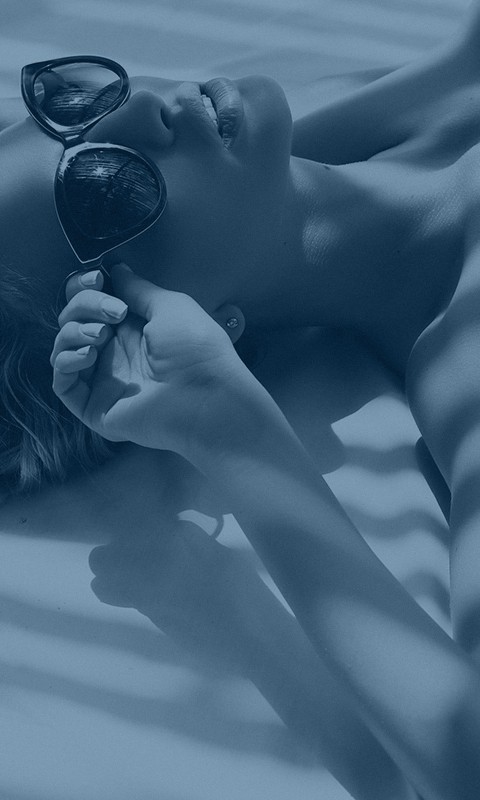 Before & After
Gallery
View Our Gallery
Rockford
5995 Spring Creek Rd, Rockford, IL 61114
Office Hours
Monday – Friday
8am – 5pm

Contact Us