Rhinoplasty in Rockford, IL
Because of the nose's prominent position at the center of the face, rhinoplasty is one of the most popular cosmetic procedures in the United States. Dr. Pedro Rodriguez is a Rockford plastic surgeon who customizes every rhinoplasty he performs to best help his patients achieve their ideal nose shape. With delicate precision, he achieves results that are attractive and proportional, while still looking natural on the face.
View Our Before & After Gallery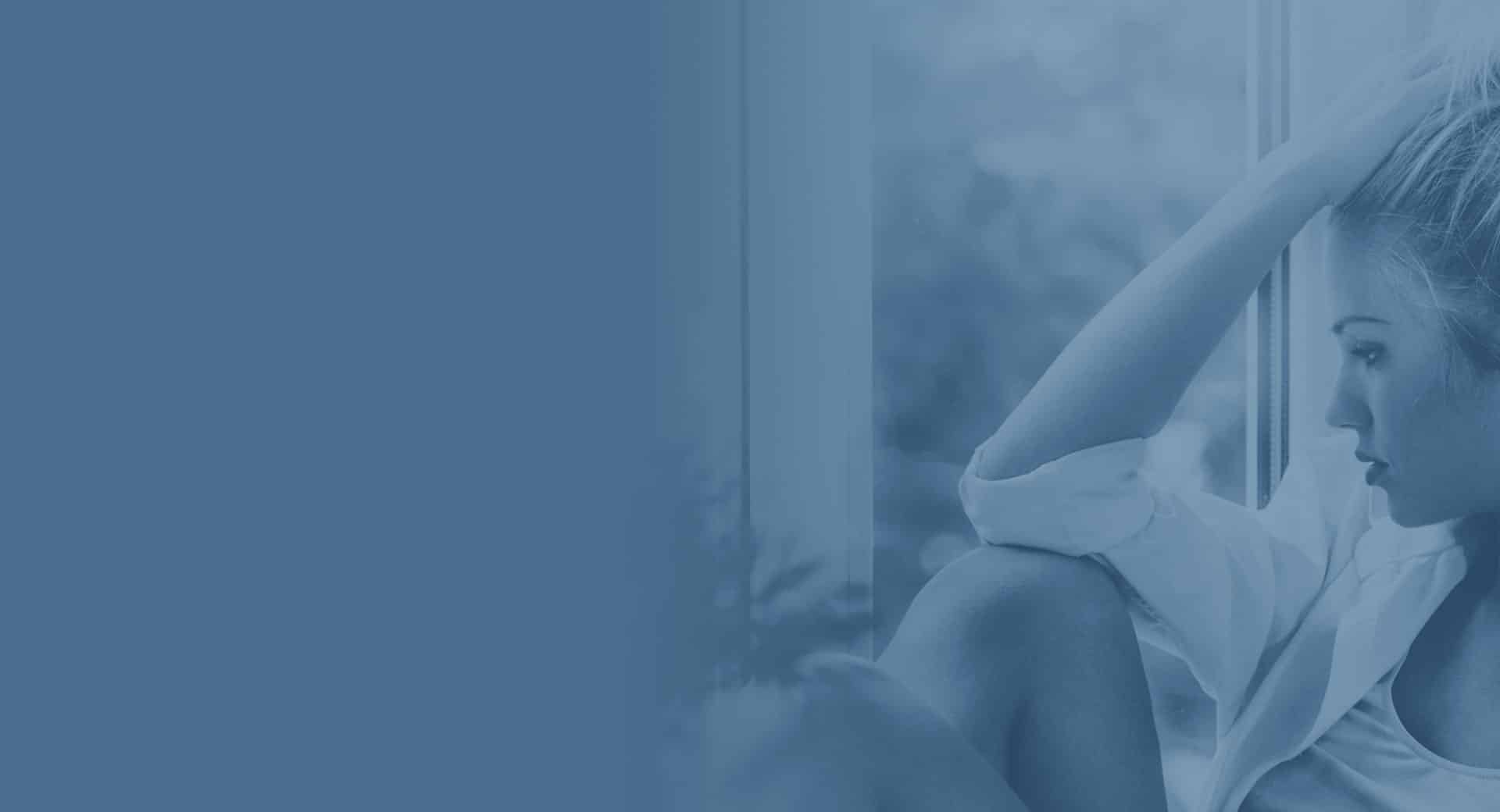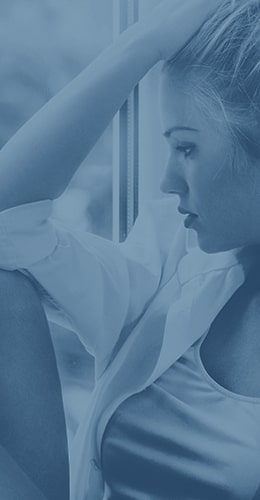 The Pedro Rodriguez Difference
Dr. Pedro Rodriguez is an elite plastic surgeon who performs cosmetic and reconstructive surgery. He specializes in breast, body and face procedures. Merging advanced techniques with his keen eye, he produces transformative results for his patients that are both attractive and natural-looking.
Patients in Rockford choose Dr. Rodriguez because of his outstanding surgical skills and attentive care. Through decades of experience, he understands precisely how to rejuvenate the face and achieve appealing breast and body contours. He takes pleasure in helping his patients build confidence by reaching their aesthetic goals.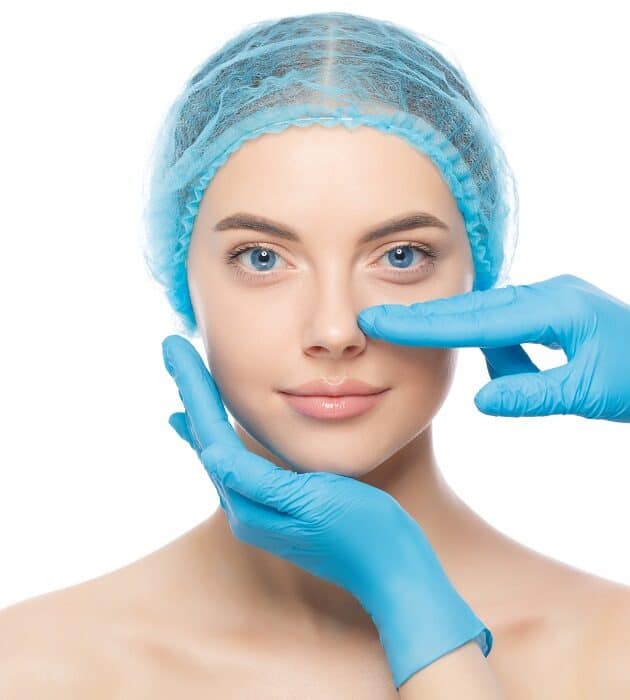 Benefits of Rhinoplasty
Rhinoplasty is used to make a variety of improvements to the appearance of the nose, including:
Adjusting the size of the nose
Altering the projection of the nasal tip
Fixing symmetry
Straightening a crooked nose
Flattening a bump or hump on the nose
Changing the width of the bridge
Changing the size and/or shape of the nostrils
Improving the flow of air through the nose
Repairing an injury to the nose
Some patients choose rhinoplasty to make one specific change, while others are looking for a combination of changes. During a consultation, Dr. Rodriguez can devise an individualized surgical plan that makes however many corrections the patient has requested. Patients should be in good health and willing to set realistic expectations to be considered good candidates for this surgery.
Rhinoplasty Procedure
Dr. Rodriguez can use one of two main approaches when performing rhinoplasty: closed rhinoplasty and open rhinoplasty. With closed rhinoplasty, Dr. Rodriguez makes all surgical incision inside the nostrils. Open rhinoplasty involves making an incision on the columella, the strip of cartilage between the nostrils. Many patients prefer closed rhinoplasty because it avoids having visible scarring. However, because open rhinoplasty provides more access to the nose, it may be necessary to choose this approach to achieve the kind of cosmetic changes the patient has requested.
Although most of his patients seek rhinoplasty for cosmetic purposes, Dr. Rodriguez can also perform septoplasty to fix a deviated septum and repair obstructions to airflow to improve breathing. Some patients choose to combine aesthetic and functional changes into one nose reshaping procedure.
Rhinoplasty Recovery and Results
Rhinoplasty is an outpatient procedure, so patients return home for rest and relaxation on the same day as their surgery. Lingering discomfort is manageable with prescription pain medication. Patients will wear a splint for the first several days to hold the nose in place. Swelling is significant initially yet fades with time. Most patients feel well enough to resume normal activities like work after a week or two, with some applying concealer to cover the bruising.
Unlike many other cosmetic procedures that require periodic maintenance, the results from rhinoplasty are indefinite. The restructuring Dr. Rodriguez achieves should last patients the rest of their lives.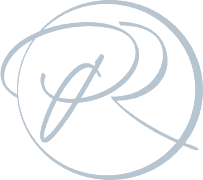 Consult with Dr. Rodriguez
Even among plastic surgeons, rhinoplasty is considered one of the most technically advanced plastic surgery procedures to perform. That makes it even more important for you to choose an experienced, board-certified plastic surgeon who understands the complexities of the nose to achieve the cosmetic enhancements you seek in a safe and effective manner. To discuss the particulars of rhinoplasty and see firsthand why Dr. Rodriguez is respected by his patients and peers alike, schedule a consultation at your convenience.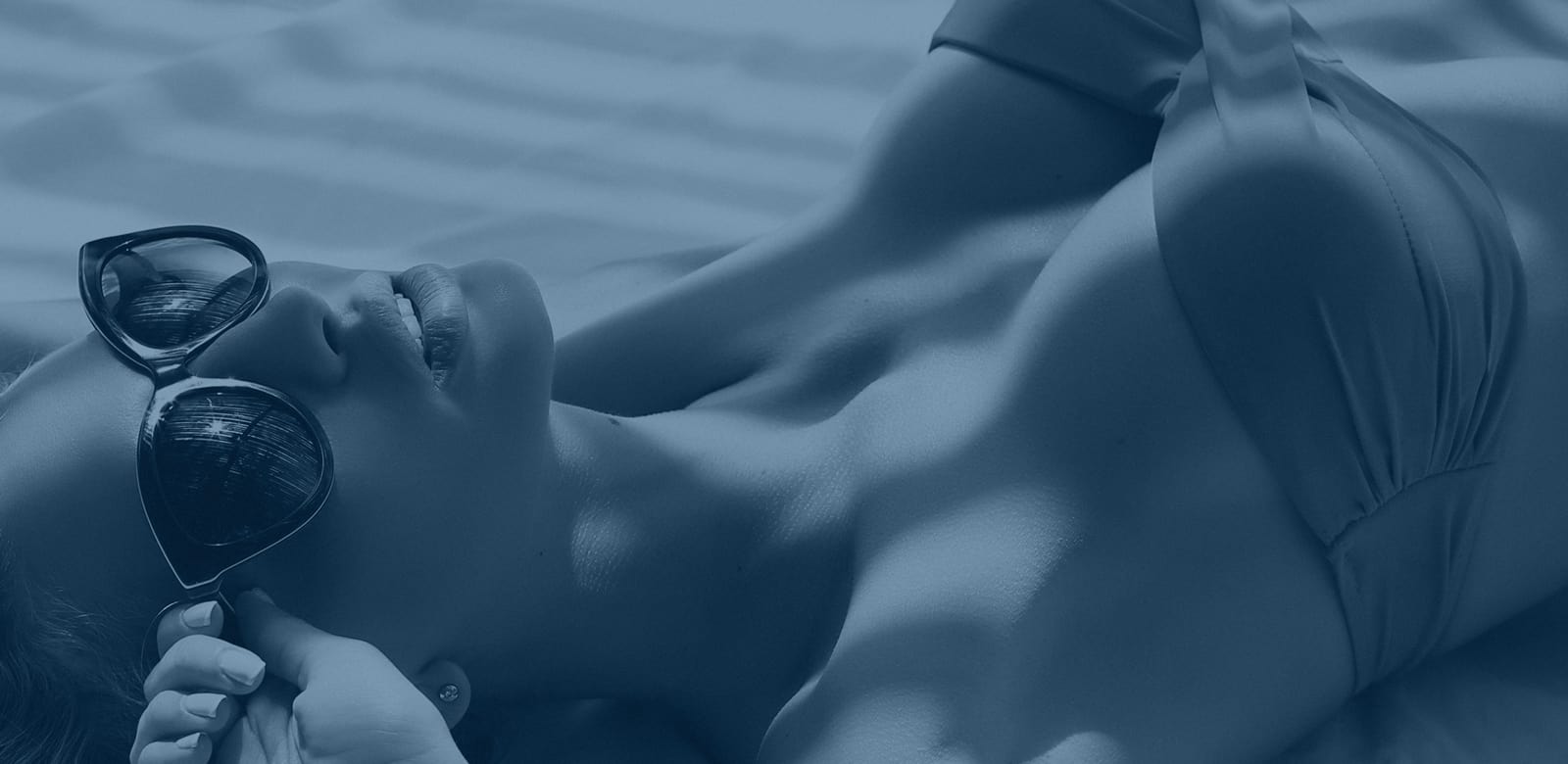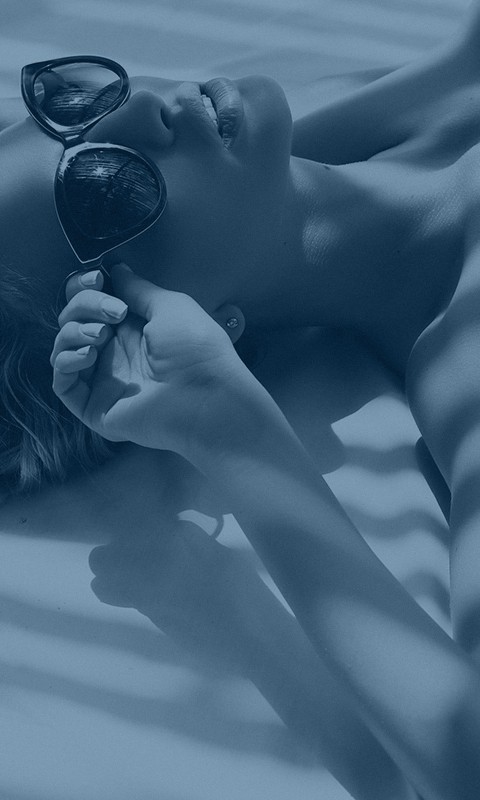 Before & After
Gallery
View Our Gallery
Rockford
5995 Spring Creek Rd, Rockford, IL 61114
Office Hours
Monday – Friday
8am – 5pm

Contact Us