Brazilian Butt Lift (BBL) in Rockford, IL
Many people wish they had larger buttocks, especially those who were not gifted this trait genetically. Weight gain can add volume to the body, but fat typically spreads throughout the body rather than going specifically to the butt. Brazilian butt lift (BBL) is the most effective plastic surgery procedure for augmenting the size and shape of a patient's backside. Board-certified plastic surgeon Dr. Pedro Rodriguez performs BBL for his patients in Rockford, Illinois.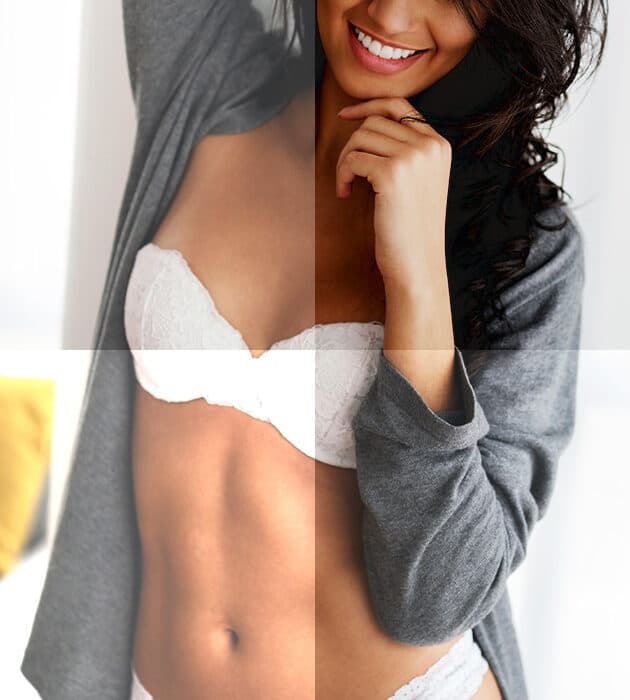 View Our Before & After Gallery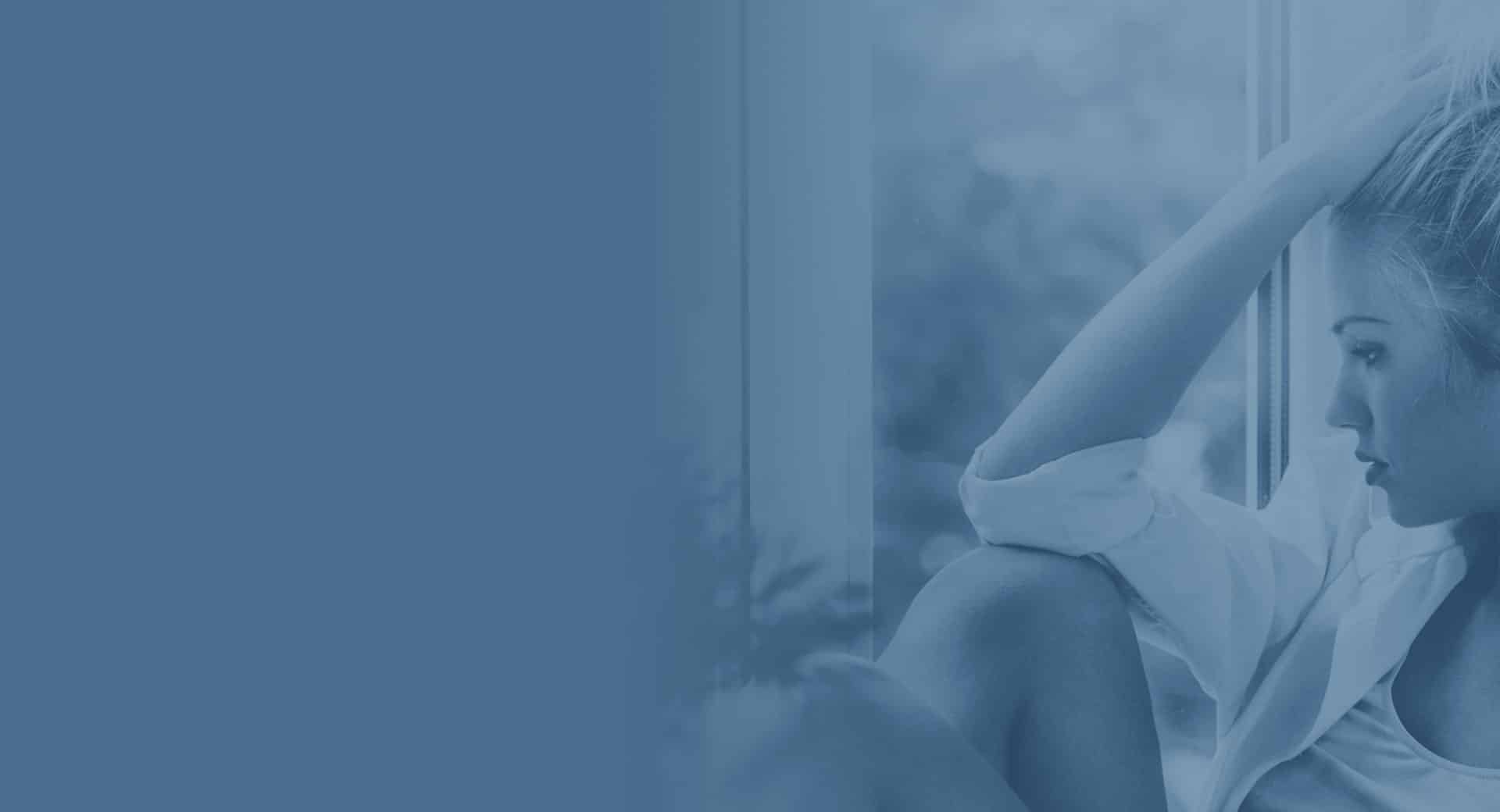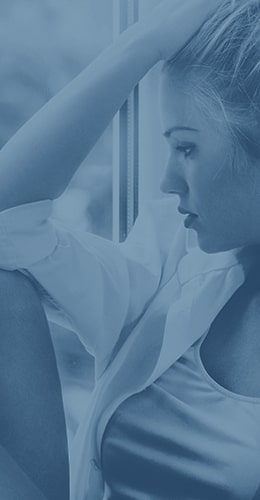 The Pedro Rodriguez Difference
Dr. Pedro Rodriguez is an elite plastic surgeon who performs cosmetic and reconstructive surgery. He specializes in breast, body and face procedures. Merging advanced techniques with his keen eye, he produces transformative results for his patients that are both attractive and natural-looking.
Patients in Rockford choose Dr. Rodriguez because of his outstanding surgical skills and attentive care. Through decades of experience, he understands precisely how to rejuvenate the face and achieve appealing breast and body contours. He takes pleasure in helping his patients build confidence by reaching their aesthetic goals.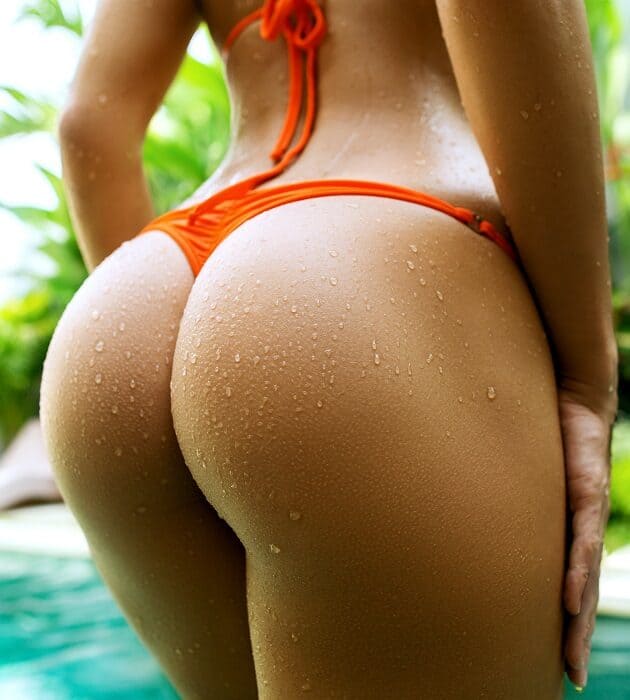 Candidates for Brazilian Butt Lift
Ideal candidates for Brazilian butt lift are non-smokers in good overall health who wish to augment the size of their buttocks. BBL works best on patients who still have elasticity in the skin surrounding the buttocks — contours may not look as appealing in patients with droopy skin.
In recent years, Brazilian butt lift has overtaken butt implants as the preferred surgery for larger buttocks. Dr. Rodriguez and his peers have seen firsthand that using real fat in the buttocks provides better and more natural-looking results than implants can. However, butt implants may still be the best approach for patients with a low body fat percentage who do not have excess fat cells to transfer.
Brazilian Butt Lift Procedure
BBL is a fat transfer surgery that harvests fat from a separate part of the body to reimplant into the buttocks. Before the surgery, Dr. Rodriguez and the patient will agree on a donor site, generally where fat is in excess on the body like the abdomen or thighs. Dr. Rodriguez will devise a surgical plan that best achieves the patient's desired size and shape for the buttocks.
On the day of the surgery, patients receive general anesthesia to keep them comfortable during the procedure. First, Dr. Rodriguez performs liposuction to remove the fat that will be transferred. This fat is then purified before being injected into the upper portion of the butt cheeks to create the appearance of a full and perky butt. This fat can be molded to produce round, appealing contours.
Brazilian Butt Lift Recovery and Results
Although full recovery from BBL takes approximately six weeks, patients typically feel well enough to resume work and light activity after one to two weeks. For the first few weeks especially, Dr. Rodriguez encourages BBL patients to sleep on their stomachs during recovery and to purchase a BBL pillow that allows them to sit without putting pressure on the buttocks. Applying weight on the buttocks can slow the healing process and diminish the quality of the results.
Because the body recognizes its own fat cells, most of it is absorbed in its new location in the buttocks, though a modest percentage of fat will be rejected. Patients can expect to see their full results and final shape once the swelling has subsided in the months following surgery.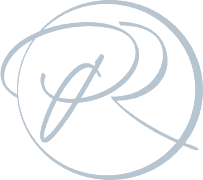 Meet Dr. Rodriguez to Discuss BBL
Dr. Rodriguez's education and training have prepared him well to achieve great BBL results for his patients. He excels at achieving attractive contours with both liposuction and the fat he transfers to the buttocks. If you would like to add volume and fullness to your backside, please call Dr. Rodriguez's office at 815.977.4403 to arrange a consultation.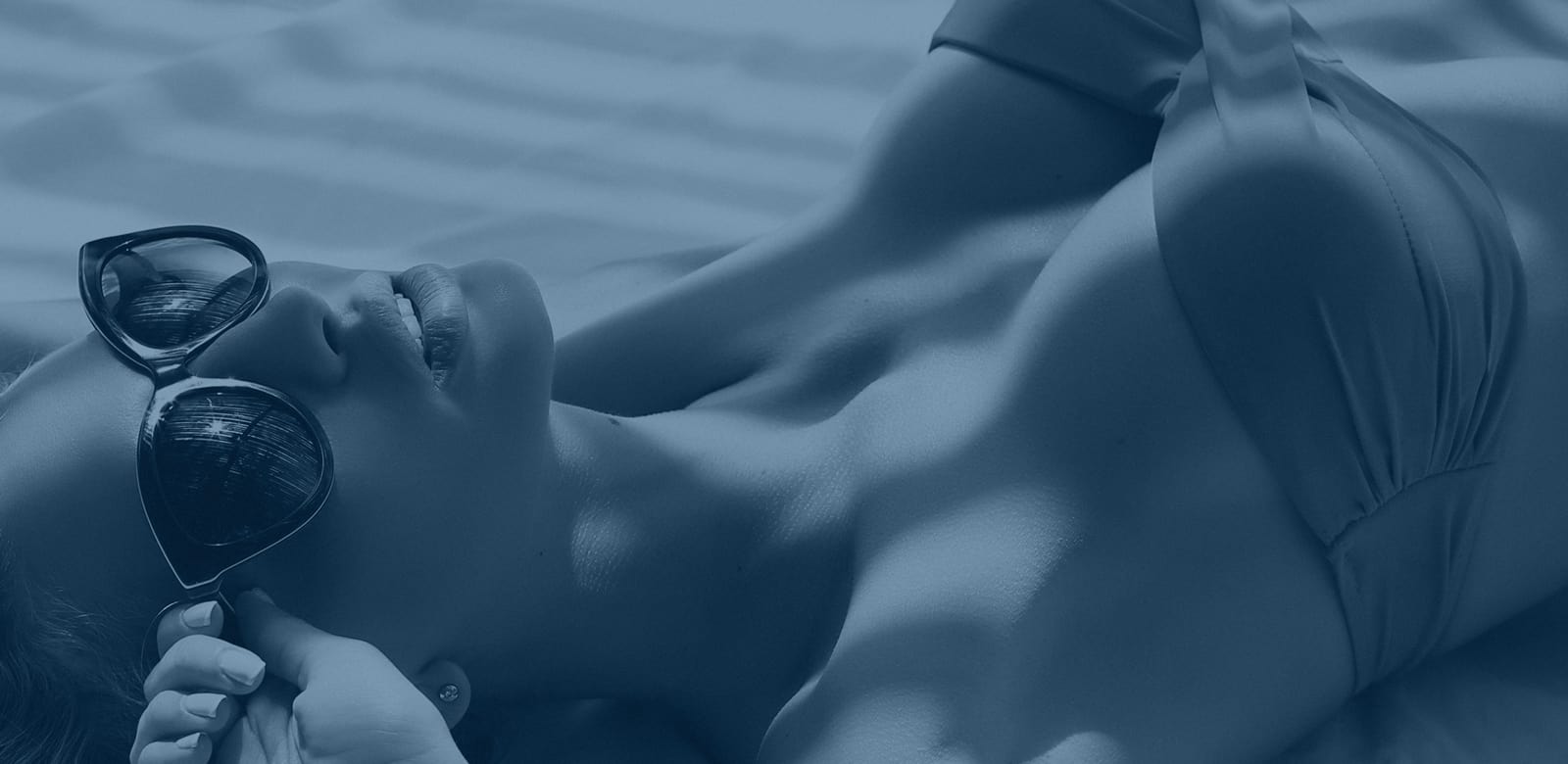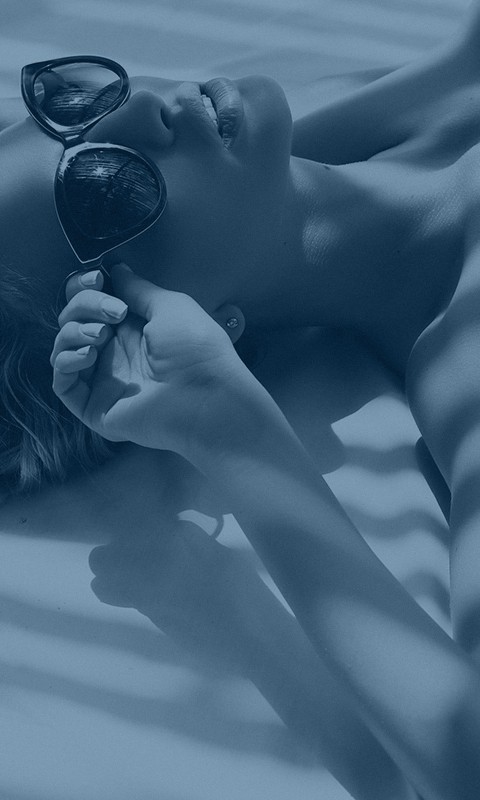 Before & After
Gallery
View Our Gallery
Rockford
5995 Spring Creek Rd, Rockford, IL 61114
Office Hours
Monday – Friday
8am – 5pm

Contact Us