Breast Reconstruction

in Rockford, IL
Breast cancer affects about one out of every eight women in the United States at some point in their lifetime, leading to over 100,000 mastectomy procedures being performed each year. Fortunately, women who would like to recreate their breast profile following mastectomy have options. Women can use breast implants or their own tissue (fat and skin) to enhance their chest.
Elite plastic surgeon Dr. Pedro Rodriguez performs breast reconstruction on patients who want to feel more like their former selves after undergoing breast cancer treatment. He finds it fulfilling to work with breast cancer survivors and use his advanced surgical skills to improve their lives. Patients who are contemplating breast reconstruction surgery but want the perspective of a plastic surgeon are invited to schedule a consultation with Dr. Rodriguez to learn more.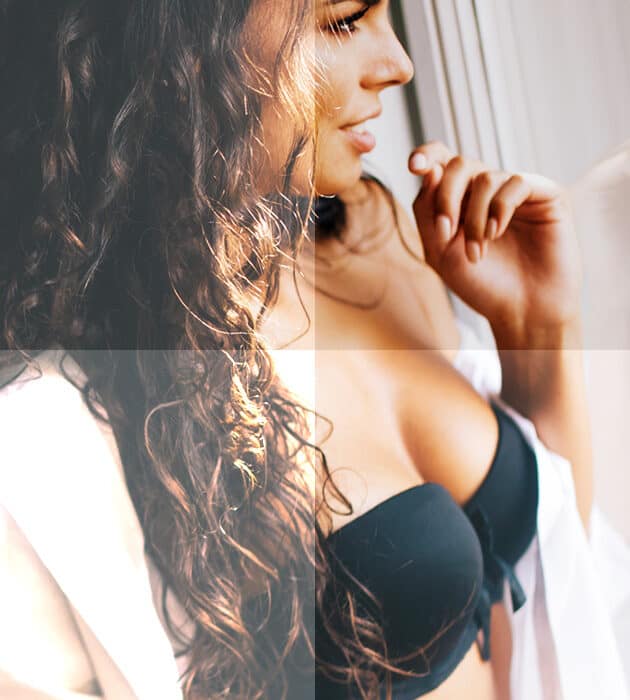 View Our Before & After Gallery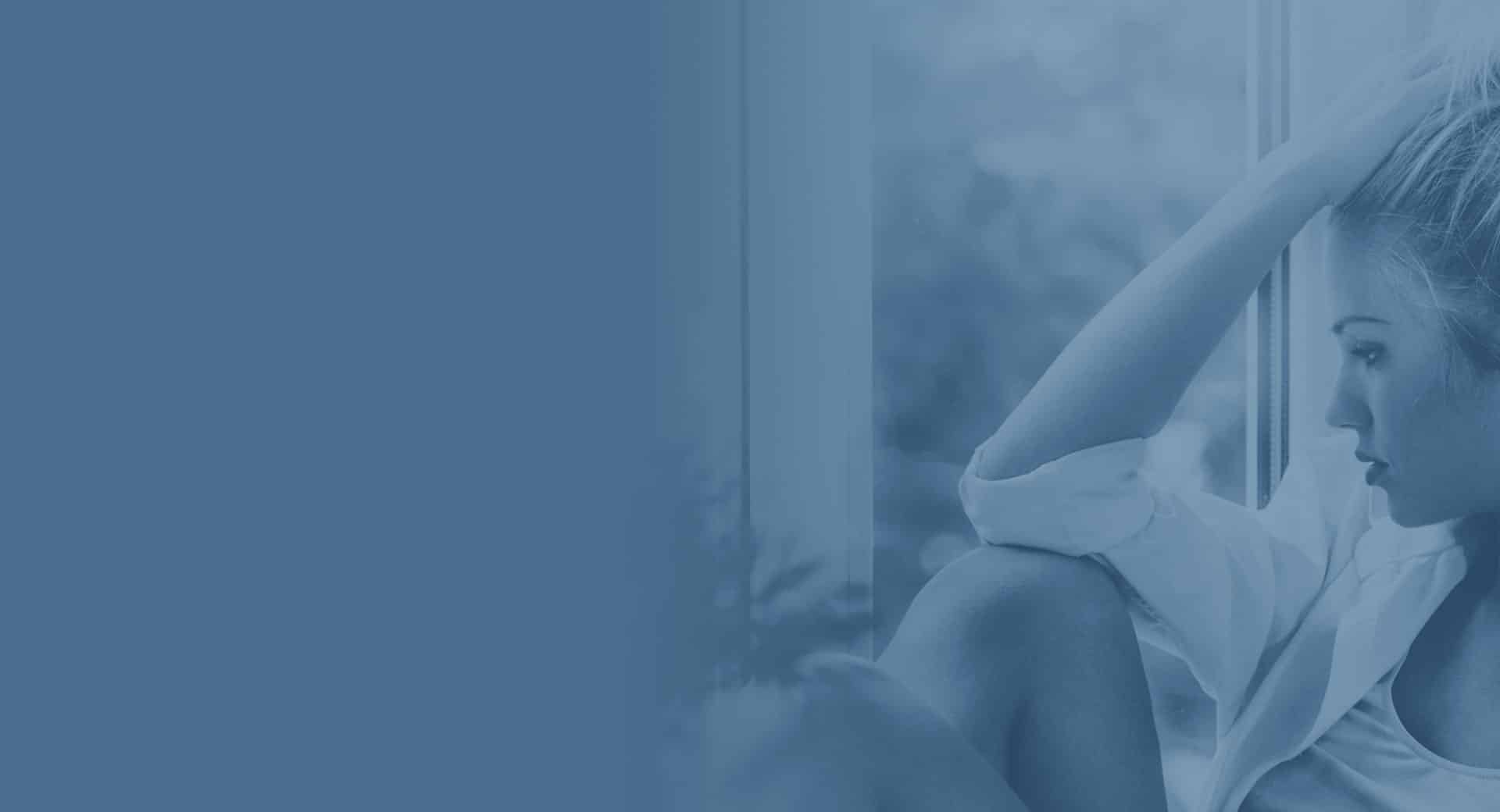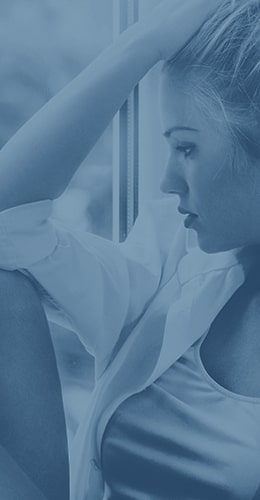 The Pedro Rodriguez Difference
Dr. Pedro Rodriguez is an elite plastic surgeon who performs cosmetic and reconstructive surgery. He specializes in breast, body and face procedures. Merging advanced techniques with his keen eye, he produces transformative results for his patients that are both attractive and natural-looking.
Patients in Rockford choose Dr. Rodriguez because of his outstanding surgical skills and attentive care. Through decades of experience, he understands precisely how to rejuvenate the face and achieve appealing breast and body contours. He takes pleasure in helping his patients build confidence by reaching their aesthetic goals.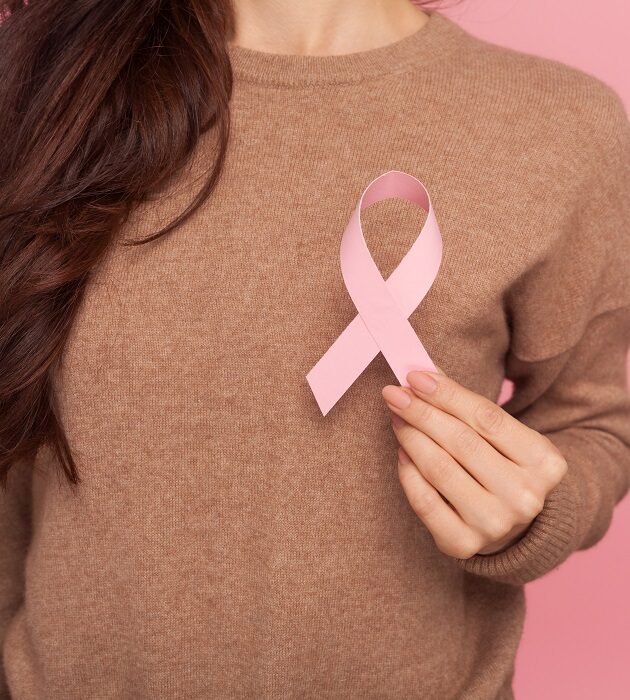 Breast Reconstruction with Implants
Most breast reconstruction patients who choose to use breast implants will require a tissue expander prior to receiving their implants. The expander can be inserted at the time of the mastectomy or at a later point. Dr. Rodriguez places the expander (which resembles a balloon) in the chest to stretch the skin and tissue, thus creating space for a breast implant. About once every two weeks, Dr. Rodriguez will add saline through a valve that reaches the expander to stretch it further.
Once a cavity is created large enough to correspond with the patient's desired implant size, Dr. Rodriguez surgically removes the expander and replaces it with an implant. Patients may choose either a silicone or a saline implant; Dr. Rodriguez can advise patients on the advantages of each type.
DIEP Flap and SGAP Flap
Reconstructive flap surgery uses the patient's own tissue to augment the breast following mastectomy. Dr. Rodriguez removes tissue from another part of the body with surplus fat and skin and inserts this tissue in the chest. Some women prefer this approach because it feels more natural to use their own tissue rather than to use an implant.
The difference between DIEP flap and SGAP flap is the donor site of the tissue. The DIEP (deep inferior epigastric artery perforator) approach harvests tissue from the abdomen, while the SGAP (superior gluteal artery perforator) borrows tissue from the mid- to upper buttocks. Patients may sometimes choose the area from which they would like to remove tissue, but in many cases, this is determined by where fat deposits are most plentiful.
Making Choices
Dr. Rodriguez believes that women who have had a mastectomy should feel no pressure to undergo breast reconstruction. This is a personal decision for women to make — on her own timeline. Some women decide to begin the reconstruction process at the same time as their mastectomy, while others may choose to have the surgery months or years later and others still opt to never have it at all.
What breast cancer patients should understand is that breast reconstruction may take multiple procedures to get breasts looking their best. It is a process, but a worthwhile one for those who feel incomplete without their breasts. Although most women have just one breast removed with a mastectomy, Dr. Rodriguez may suggest performing surgery on the other breast (be it a breast augmentation, breast reduction or breast lift) so that it better corresponds with the reconstructed breast.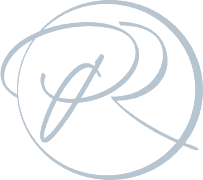 Schedule a Consultation
Board-certified plastic surgeon Dr. Rodriguez is available to speak to women who have had or are planning to have a mastectomy. The good news is that breast reconstruction is covered by nearly all insurance plans. To learn more about this procedure from an expert breast specialist, please arrange an appointment at your convenience.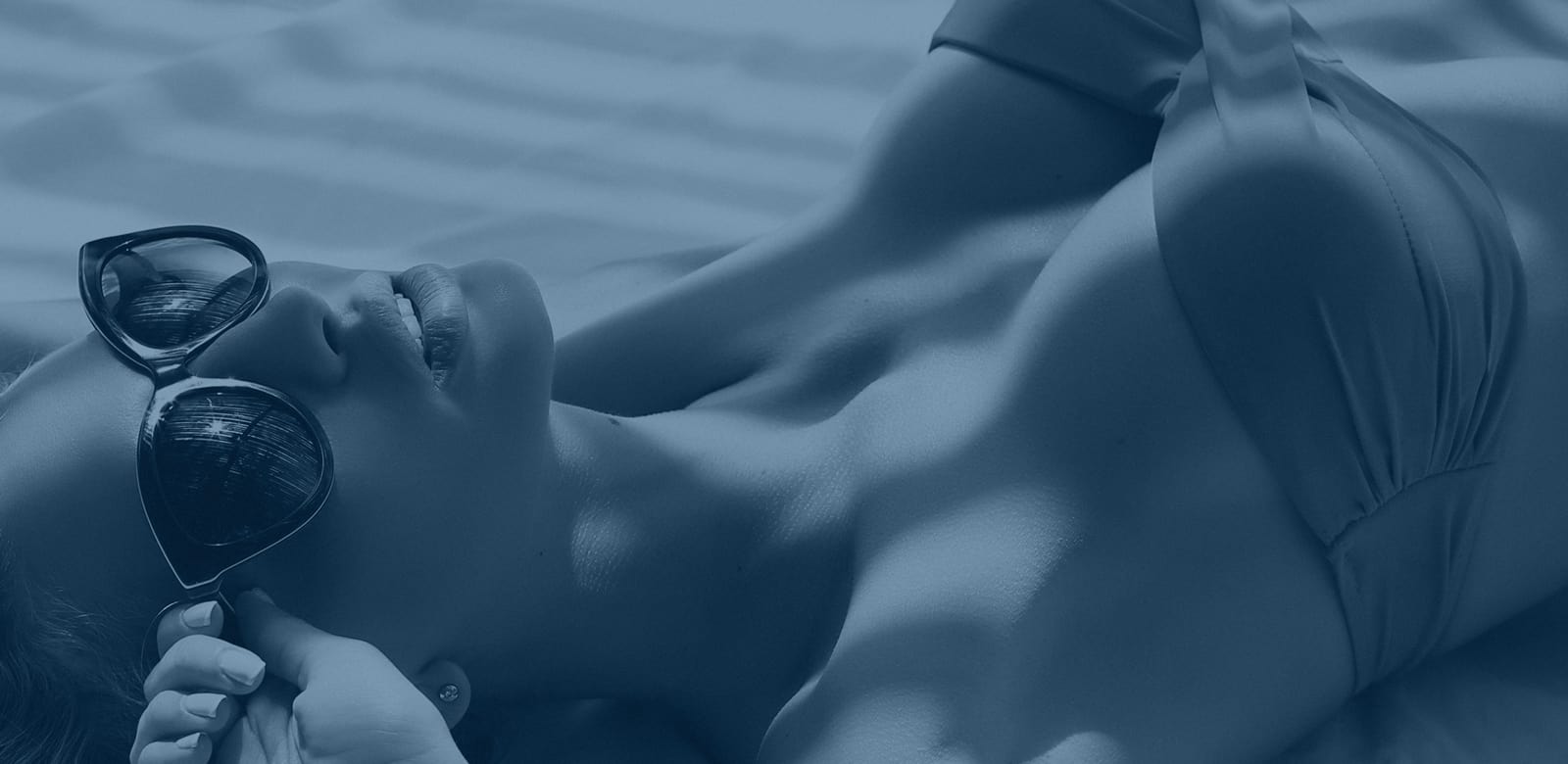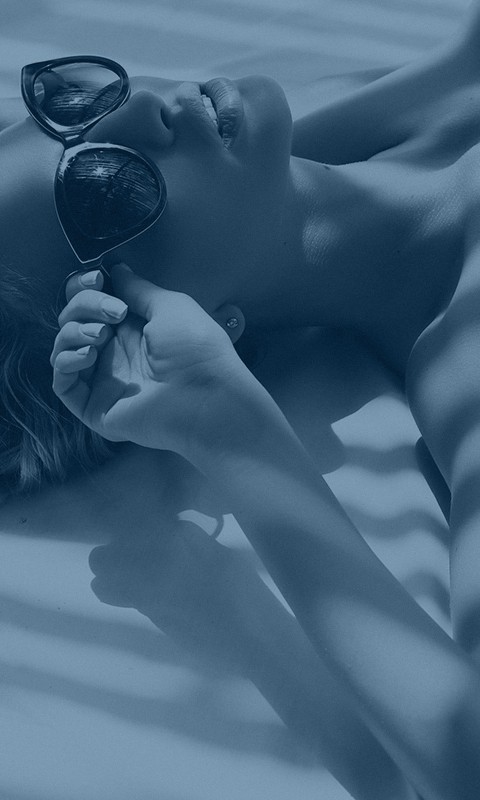 Before & After
Gallery
View Our Gallery
Rockford
5995 Spring Creek Rd, Rockford, IL 61114
Office Hours
Monday – Friday
8am – 5pm

Contact Us