Mommy Makeover in Rockford, IL
A woman's body undergoes a series of changes while pregnant, and some of those changes do not go away after having a baby. Mommy makeover is a customized plastic surgery plan designed to improve the appearance of the breasts and stomach. Dr. Pedro Rodriguez helps women in and around Rockford, IL to reattain their pre-pregnancy bodies through a combination of procedures.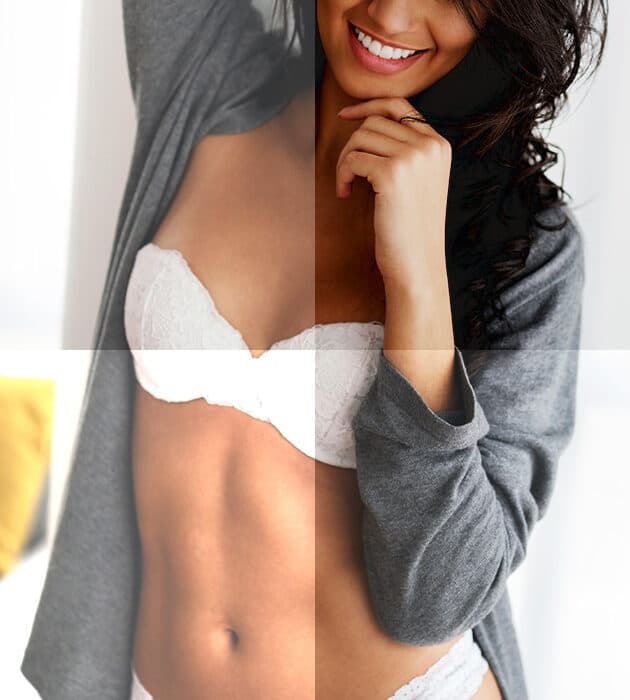 View Our Before & After Gallery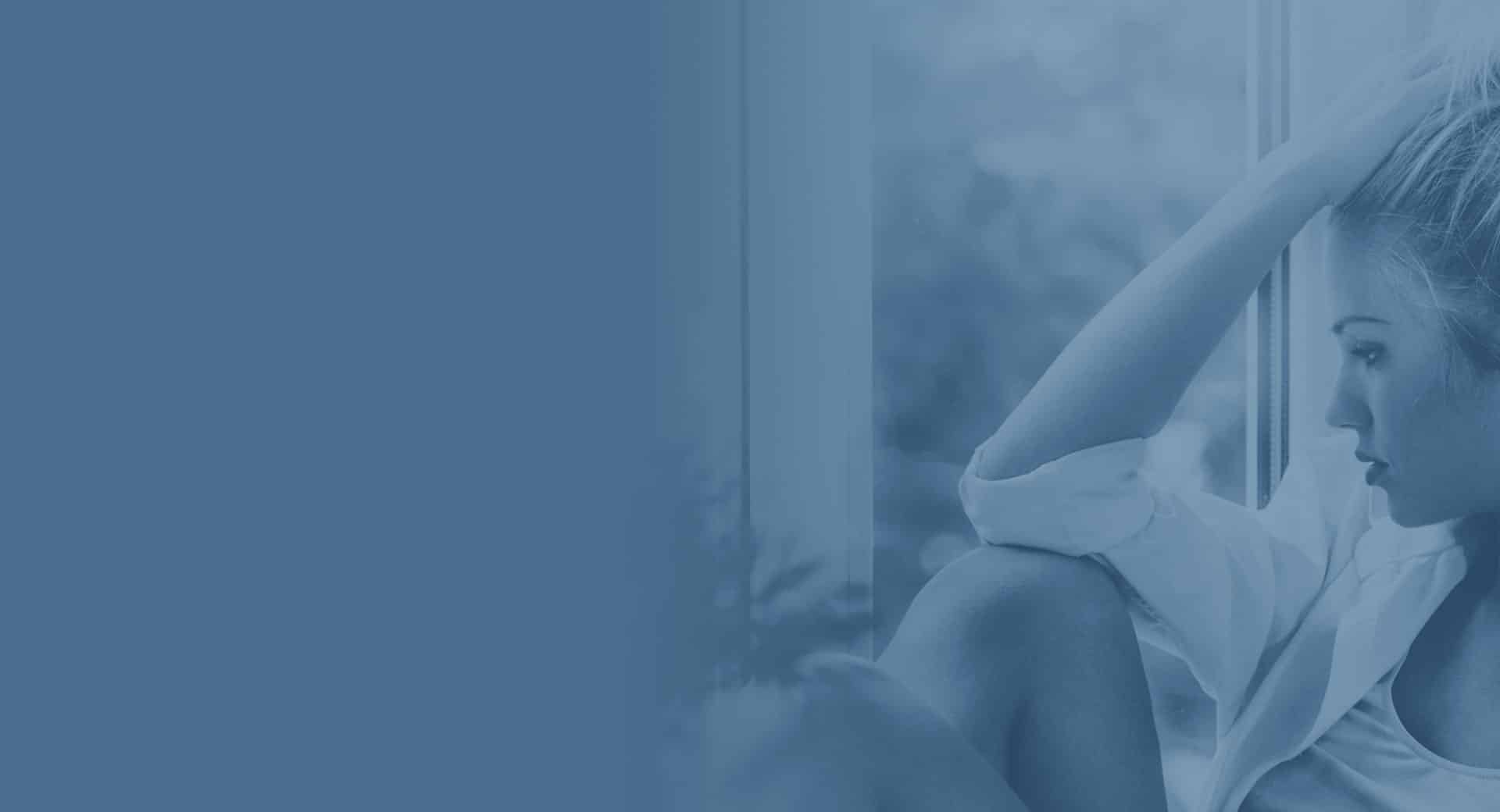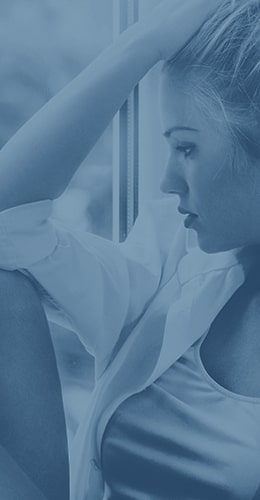 The Pedro Rodriguez Difference
Dr. Pedro Rodriguez is an elite plastic surgeon who performs cosmetic and reconstructive surgery. He specializes in breast, body and face procedures. Merging advanced techniques with his keen eye, he produces transformative results for his patients that are both attractive and natural-looking.
Patients in Rockford choose Dr. Rodriguez because of his outstanding surgical skills and attentive care. Through decades of experience, he understands precisely how to rejuvenate the face and achieve appealing breast and body contours. He takes pleasure in helping his patients build confidence by reaching their aesthetic goals.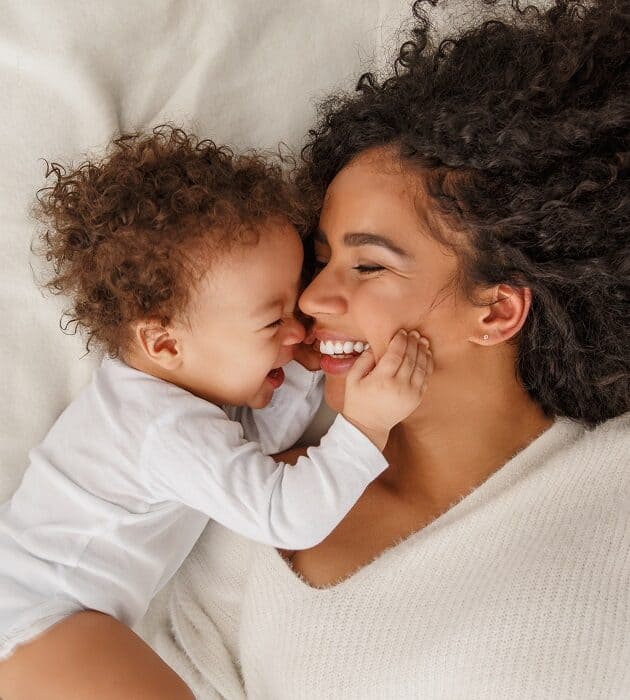 Mommy Makeover Candidates
Women who have loose skin around the stomach and breasts and would like to make improvements to these areas are generally strong candidates for mommy makeover. The procedures included in this surgical plan can lift the breasts and improve their shape and size. They can also smooth the stomach by removing loose skin and suctioning out unwanted deposits of fat that have been resistant to a healthy lifestyle.
Dr. Rodriguez advises women to wait at least six months after having a child to allow the body time to recover from pregnancy and for much of the baby weight to come off naturally. He further suggests that women who are considering having more children in the future wait to schedule mommy makeover until their family is complete. The reason for this postponement is that a subsequent pregnancy is very likely to undo the positive effects achieved with plastic surgery.
Procedures Included in Mommy Makeover
During a consultation, Dr. Rodriguez and the patient will discuss procedures that can best achieve the wishes of the patient. The procedures he performs most frequently on mommy makeover patients include:
Breast Lift
Most breasts droop significantly after pregnancy, hanging low on the body with the nipples pointing downward. Breast lift removes excess skin and repositions the nipples so they point outward for a youthful projection.
Breast Augmentation
Breast lift alone does not change the overall volume of the breasts, and so breast augmentation is often incorporated to help patients reach their desired size and shape (both of which can fluctuate after breastfeeding). Breast implants, even modestly sized ones, can create the patient's ideal breast profile.
Tummy Tuck
Skin stretches to cover a pregnant belly, but if the skin has become lax with age, it is not likely to retract to meet the body's thinner contours once that pregnancy weight comes off. Dr. Rodriguez performs a tummy tuck to remove and re-drape the excess skin to create a flatter stomach. Because pregnancy also separates the abdominal muscles, he can also reconnect them to restore firmness and definition to the abdomen.
Liposuction
Diet and exercise should help take off most of the baby weight, but some pockets of fat can cling stubbornly to the body. With liposuction, Dr. Rodriguez can permanently suction out excess fat cells, molding the remaining fat as he goes to create appealing contours.
Mommy Makeover Recovery and Results
The recovery timeline differs from patient to patient and is largely dependent on which procedures are incorporated as part of the mommy makeover plan. Most women require at least two weeks off from work to allow their bodies to recover from the procedures. Activity should be slowly incorporated back into each patient's routine; Dr. Rodriguez can advise what is appropriate during follow-up appointments. Patients who consistently wear the compression garments provided to them should see better results and less swelling.
Breast procedures tend to last 10-20 years before a revision augmentation or lift is necessary to maintain the results. Body procedures like liposuction or tummy tuck can last indefinitely, so long as the patient maintains a steady weight.
Mommy Makeover FAQs
Can I have mommy makeover before losing all my baby weight?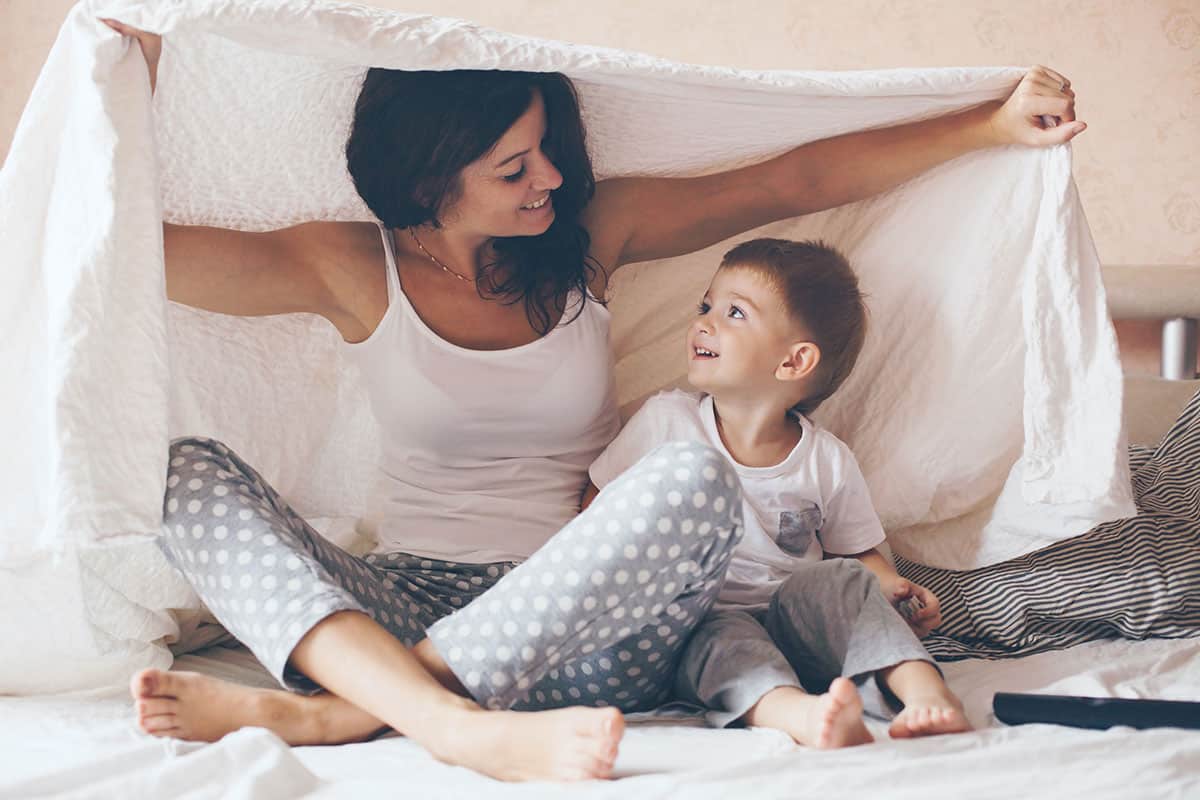 Dr. Rodriguez encourages his patients to take the time and effort to get close to their goal weight prior to having a mommy makeover. (Choosing a realistic weight that you feel you can maintain indefinitely also helps.) Liposuction is effective at eliminating stubborn pockets of fat, but it is not a weight-loss surgery. The more weight you can lose on your own with diet and exercise, the easier it will be for plastic surgery to achieve appealing contours for your body.
Should I schedule all my mommy makeover procedures for the same day?
Because of the advantages of overlapping procedures, most women decide to have their mommy makeover surgeries performed at the same time. Not only can this save you some money (particularly in facility and anesthesia costs), but it also allows you to recover from your surgeries simultaneously rather than having to take more days off from work/responsibilities. Ultimately, however, what matters most is what you are comfortable with. If you would prefer to do your surgeries one at a time, Dr. Rodriguez can accommodate this request.
Why do my breasts look so different after having a baby?
Your breasts go through a series of changes while you are pregnant so that you can breastfeed your child, with the most visible change being breast enlargement. Though your breasts should decrease in volume once you are done nursing, they may not necessarily be the same size they were before your pregnancy. Moreover, your breast skin may not retract, which then causes your breasts to sag lower on your body. Procedures like breast lift and breast augmentation are the best ways to elevate and achieve a specific size and shape to your breasts.
What happens if I have another child after having mommy makeover?
Although mommy makeover is primarily intended for women who do not intend to have more children, the surgeries included in this surgical plan do not prevent you from becoming pregnant and safely having a child again. However, you will likely notice that your skin stretches all over again, negating the positive effects of procedures like tummy tuck and breast lift.
What is diastasis recti?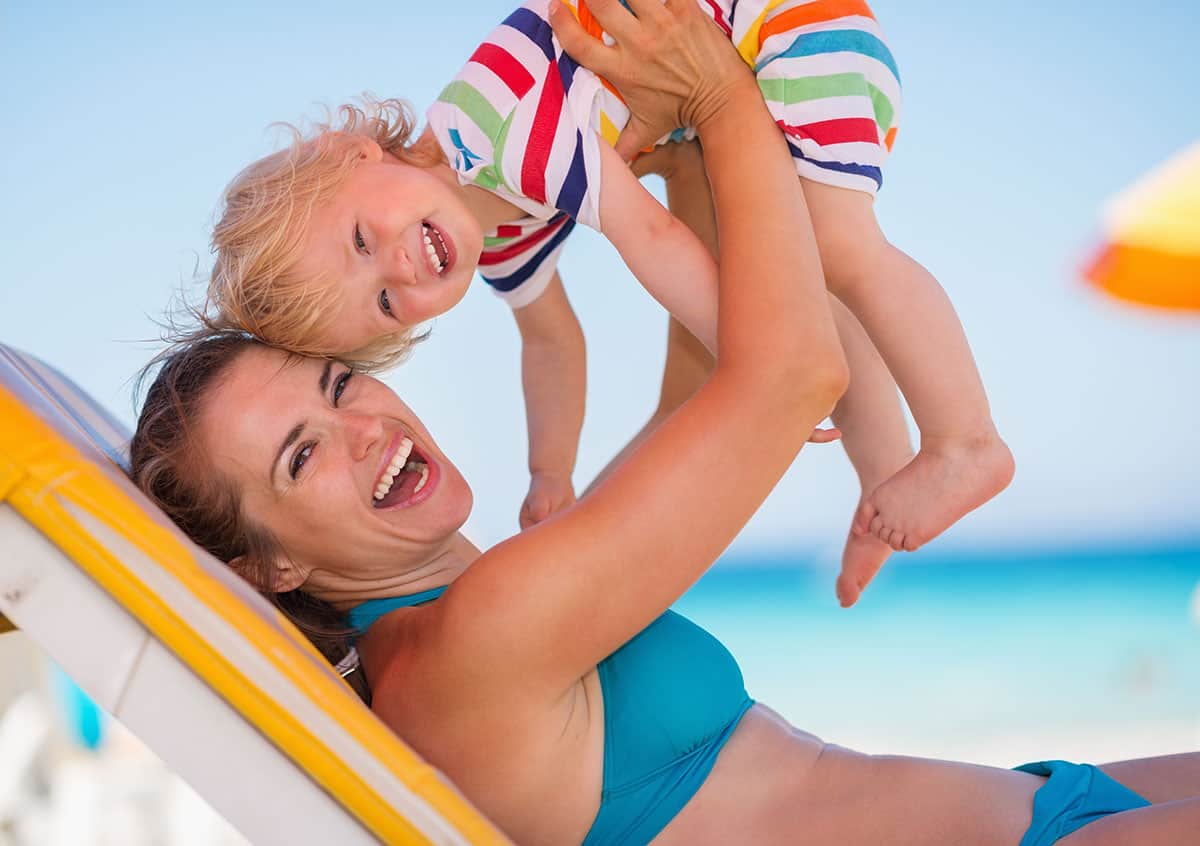 Diastatis recti is a condition in which the abdominal muscles separate. This occurs to almost all pregnant women because the growing baby pushes the muscles out of alignment. This contributes to the abdomen looking less firm. In addition to removing loose skin from your belly, tummy tuck is an effective solution for diastasis recti. During this procedure, Dr. Rodriguez carefully realigns these muscles to help restore definition to the midsection.
How much does mommy makeover cost?
Because each mommy makeover combines surgeries to meet the unique needs of the patient, prices can vary. During a consultation, Dr. Rodriguez develops a surgical plan that best addresses your post-partum cosmetic concerns. From there, he can offer a complete quote so that you know what to expect.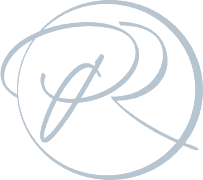 Schedule a Mommy Makeover Appointment
If you would like to improve your body after a pregnancy, it is important to choose a board-certified plastic surgeon who excels at a variety of procedures. As a breast and body specialist, Dr. Rodriguez can provide great results to the breasts and stomach alike. To discuss a customized mommy makeover plan for your post-pregnancy body, please arrange a consultation.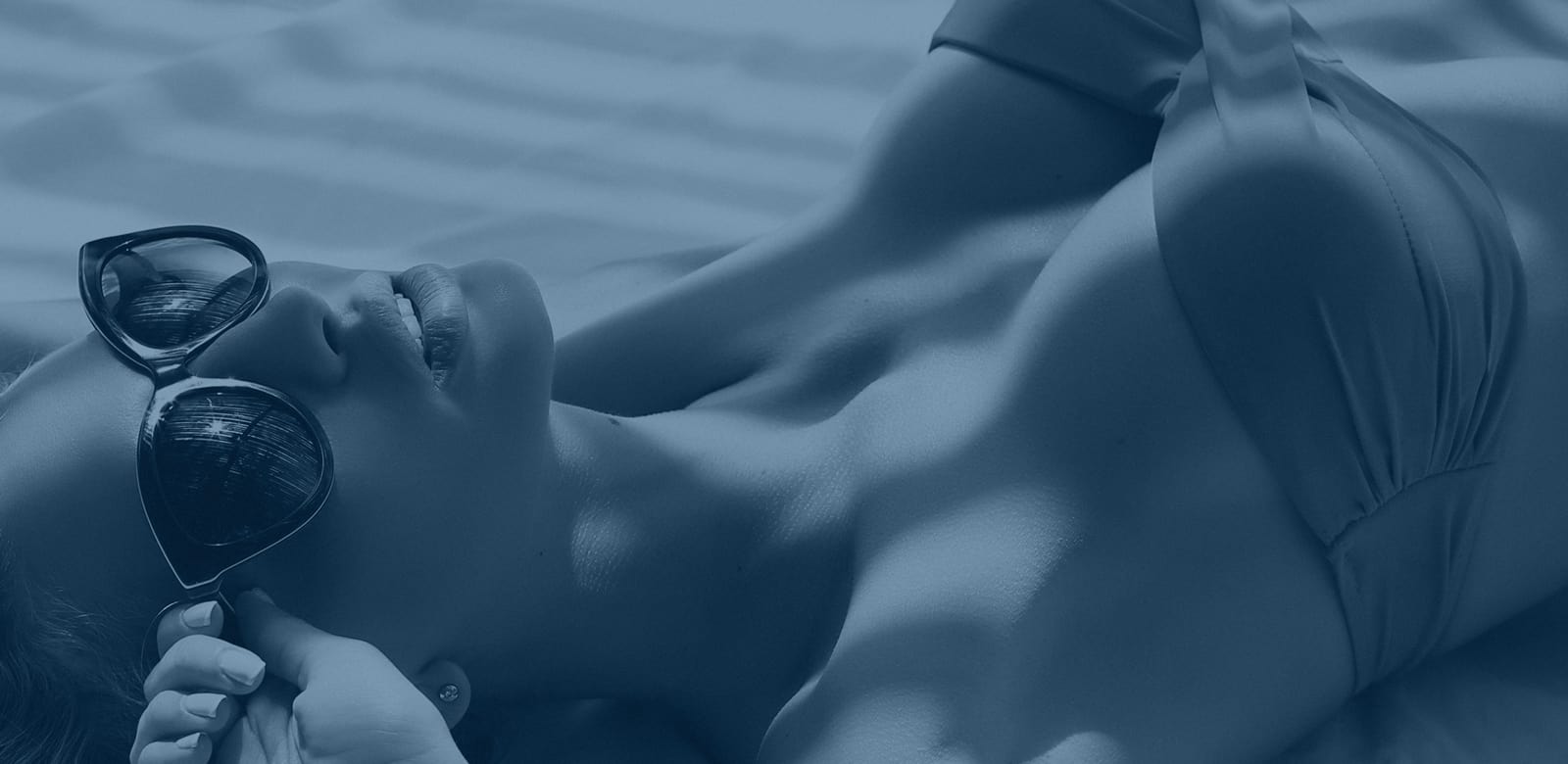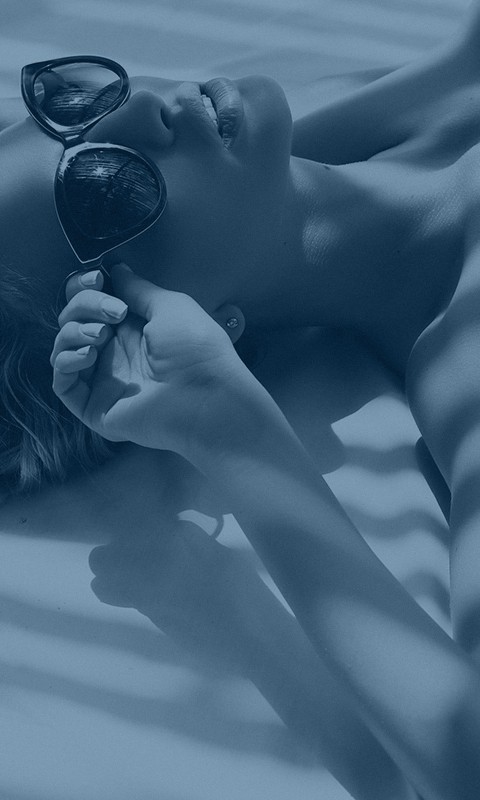 Before & After
Gallery
View Our Gallery
Rockford
5995 Spring Creek Rd, Rockford, IL 61114
Office Hours
Monday – Friday
8am – 5pm

Contact Us